In celebration of its 105th anniversary in the country, Pilipinas Shell launched its #MakeTheFuture campaign as it renewed its commitment in delivering cleaner energy amid growing calls for efficient energy use.
During an event at the Mind Museum in Bonifacio Global City, Taguig, Shell held a forum with the future "stakeholders" — children — in a bid to educate them about the importance of renewal energy.
"Everything that we are doing today impacts future generations, and it is interesting to see what tomorrow's decision-makers and leaders know about energy, how they're affected, and what they think must happen to ensure that Shell can help make the future sustainable for them," said Cesar Romero, country chairman of Shell companies in the Philippines.
Some of the panelists were managing director of Shell Philippines B.V. Don Paulino and country health manager Dr. Rose Rivera, who provided insights on how people use and expend energy, and underscored how Shell plays a role in providing them the energy they need.
During the event, kids were also shown the #MakeTheFuture campaign video, which highlighted inspiring stories of kids who benefit from ongoing Shell programs such as Access to Energy that delivers power to off-grid communities using renewable energy.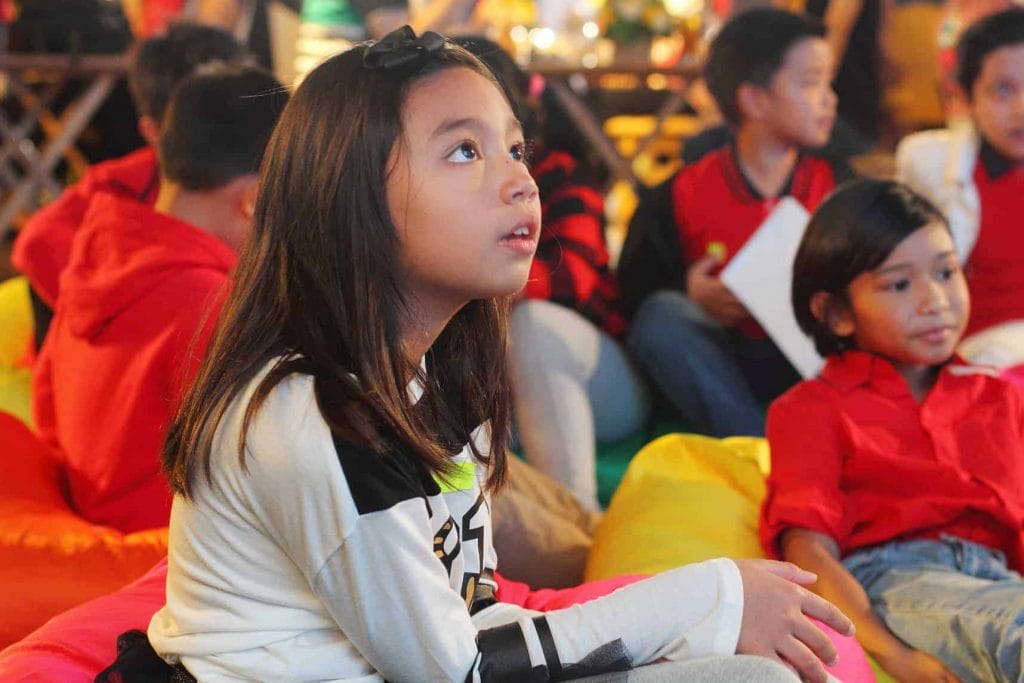 "We really want to empower kids. They have so much potential to create things, and all we need to do is give them the right resources and opportunities," Romero said.
"By showing them that we can put renewable energy to good use like powering up communities, we hope to help them realize that they can make the future of energy clean, sustainable, and possible for everyone," Romero added.
Among those who attended the Kids #MaketheFuture event were children of celebrities like Nathan Linsangan, son of Camille Prats-Yambao; Micaela Pingris, daughter of Danica Sotto-Pingris; and Eia Tan, daughter of Sherilyn Reyes-Tan.