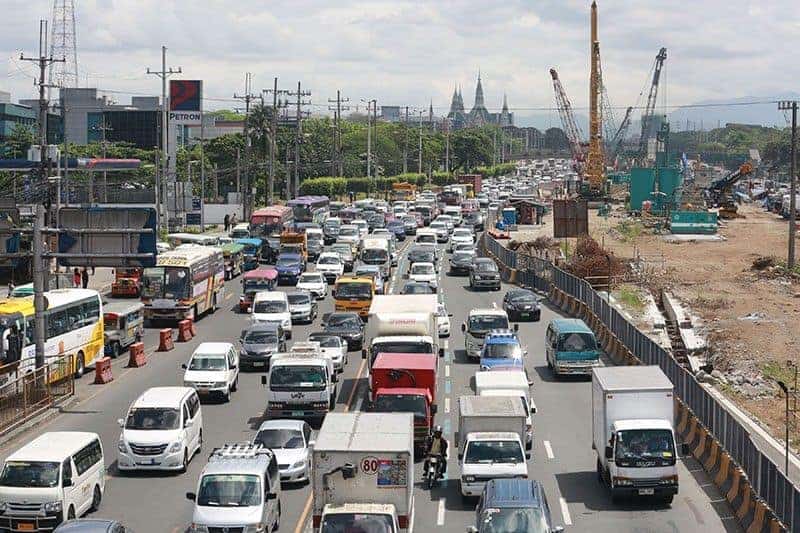 Where does your city figure rank on these lists?
The community-based road navigation app Waze, in collaboration with data science consultancy Thinking Machines, recently revealed the 10 most accident- and flood-prone areas in the Philippines that motorists should watch out for =- to encourage road safety and awareness during the rainy season.
Through data gathered from accident and flood reports per square kilometer in the Philippines since the fourth quarter of 2018, the top 10 most accident-prone cities are:
Meanwhile, the 10 most flood-prone cities are:
"The data gathered in collaboration with Thinking Machines indicate that more can be done to encourage road safety and alleviate congestion, and we hope to continually leverage the cooperation of our 2.85 million active user base in the Philippines to help prevent accidents by providing crowdsourced updates on heavy traffic, floods and road closures in real-time," said Sarah Rodriguez, country manager for Waze Philippines.
"Waze data offer a wealth of insight about safety and traffic conditions on our roads. We hope this information can be used to design policies and programs that improve transportation for everyone," said Stephanie Sy, CEO of Thinking Machines Data Science.
During the rainy season, users are encouraged to use the Waze app to assist them with navigating heavy traffic while commuting in the Philippines. To report instances of congestion, accidents, flooding, road closures or any other traffic incidents on Waze, download the Waze App on iPhone or Android, users may launch the app and follow these steps:
Tap the "Reports" (orange button on the bottom right of the screen). This will save the location if the user chooses to submit the report later.
Select the report type from the 'Report' menu.
Tap "Send" to share the report.