Cute, full of energy, fun to be with – these are some of the characteristics of any Honda. From the CR-V to the little Brio, it's almost certain that it will put a smile on your face once you go for a spirited drive. The same can be said for our pets too, only we can add fluffy and clingy to the mix.
Recently, Honda Cars Philippines did a different media activity. Instead of the usual media drive, trackday, or a dinner, they took us to Pawssion Project in SJDM, Bulacan for a day with furry friends. To be honest I thought it would be a simple activity but the founder, Malou Perez, has opened my (and I think my companions' too) eyes about the realities of these pets that were left for dead, literally. 
It all started back in 2018 when Malou Perez was planning to start an AirBnB in a property in Bacolod. She came across a poster regarding the dogs that will be killed in the city pound. There she learned how cats and dogs are killed within a week if they are not claimed or adopted, and that most opt for killing by gunshot instead of euthanasia all because bullets are cheaper than fatal injections. She even saw the pit that was to be the dogs' grave.
5 years later and Pawssion project now has two shelters – the one in Bacolod, and this one in Bulacan. And here, Perez shared the reality of neglected pets in the Philippines.
There are over 15 million stray dogs in the PH
Despite her efforts to rescue as much as she could, Perez said the task remained too daunting. There are over 15-million stray dogs in the Philippines, while Pawssion project has a total of 2,000 rescues in their Bulacan and Bacolod shelters combined. You can even include the 1,000+ pets they were able to re-home and the ratio is still too skewed. Imagine just how much dogs are still left on the streets, and the 15M still doesn't include those that are domesticated but neglected. 
Pounds vs Shelters
During this visit I learned about the stark difference between the two. Simply put, a pound is an LGU entity that residents can call to catch stray cats and dogs. If no one claims them, or adopts them, they'll be put down after the 'holding period' which is up to 1 week only. After that, they'll be put down most probably by bullets.
Shelters on the other hand care for the dogs and cats they rescue. Pawssion Project has spayed, neutered and vaccinated all their animals in both shelters. Aside from that, they treat them physically and mentally to get them in a better shape and give them a fresh start.
No breed is safe from abandonment
I haven't been to a dog pound or shelter before but I was expecting a lot of aspins and puspins. Irresponsibility knows no breed though as I saw gorgeous dogs and cats in Pawssion Project. One will think a Doberman, Yorkshire Terrier, German Shepherd, Husky, or a Dachshund are for keeps but no, even they get left behind. The same can be said with the cats, I just don't know any breed on their side. 
Reasons vary but are can be narrowed down to ignorance. Some say their dogs have become aggressive but they didn't bother training them and just kept them in a small cage, some became sick and they can't handle it, or just plain 'turns out we're not ready for a pet.'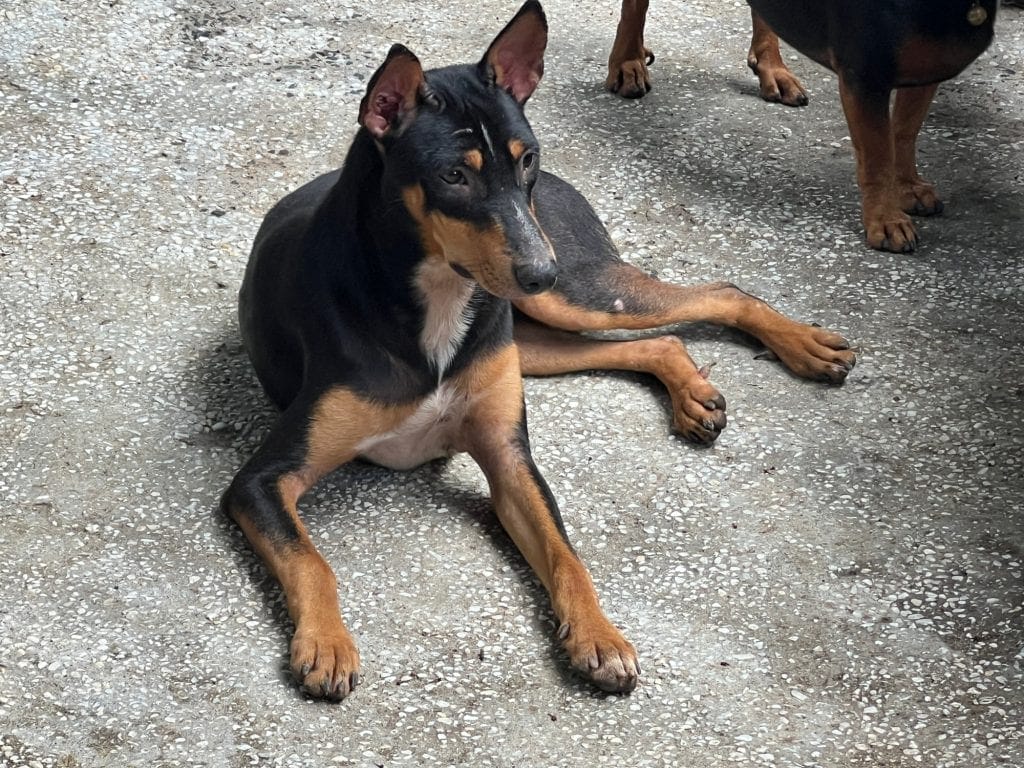 Moving on is hard for them too
What really pulled my strings were the dogs in kennels. According to Perez, these dogs aren't unruly or aggressive. They were surrendered dogs that were placed there to prevent them from running away. These dogs will sulk, won't eat as much as they need, will ignore the toys, and won't interact with them. If they see the opportunity, they will run away and try to go back to their original family.
This is why Pawssion Project strongly advises against surrendering pets to them or leaving them in sacks, baskets, or boxes infront of their gate. For us, leaving them there means moving on from a small part of our lives but to them, we are their entire life and will risk going through public roads just to see us again.
Expensive Upkeep
Honda Cars Philippines donated sacks of catfood and dogfood to Pawssion Project. In my eyes, and seeing the number of animals in the shelter, I know this food won't last long, but I didn't expect it will be too short. Perez says that monthly expense for food of the animals alone reach 450k and that they consume 6 sacks of food per day. Then there's the other bills like electricity, water, maintenance, rent, medical needs, and you can only imagine how pawssionate one must be in order to keep this up.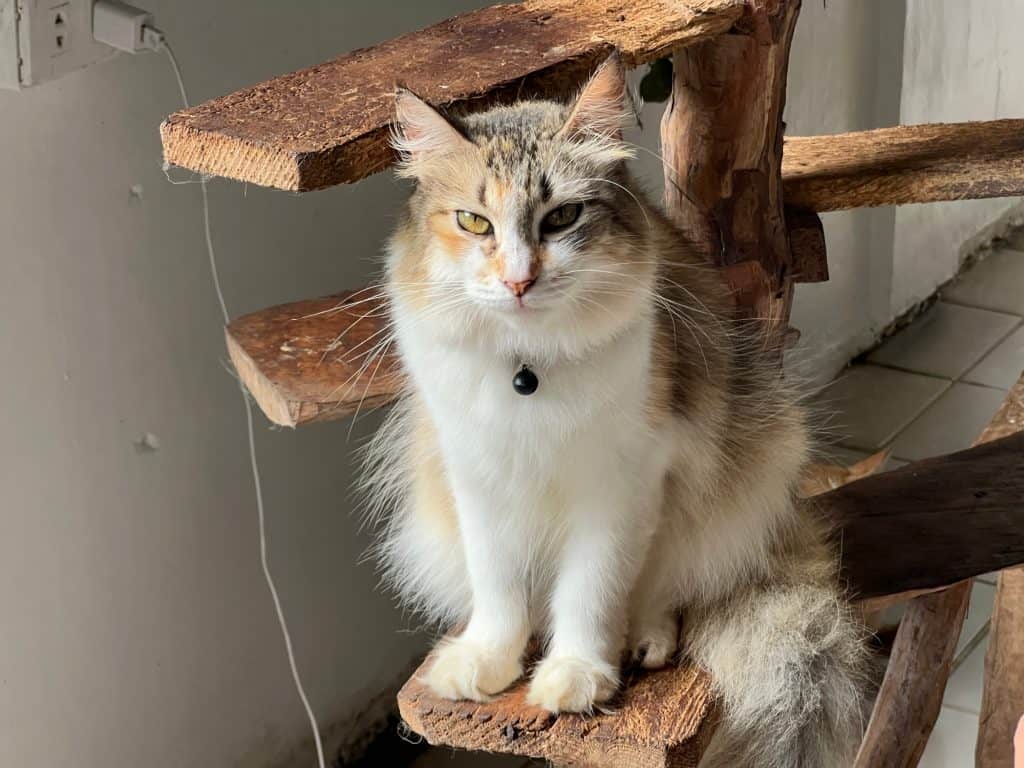 "I wanted people to know that we can do something about this. It wasn't long before i realized we can't rescue them all but 1 dog or 1 cat already matters," Perez said. "We want to be a platform of inspiration and kindness."
The Pawssion Project campaigns for 'adopt don't shop' in order to save more animals from the streets, the city pound, and shelters like theirs. Certain breeders, of course, are against this and according to Perez, she's gotten death threats because of her advocacy but it doesn't faze her. Her love for the animals are too great to be frightened from hollow words. In the brighter side, aside from adoption, you can also sponsor a pet with them, donate supplies, or even volunteer to help in their shelter. You can look them up in Facebook, Instagram, or their website at pawssionproject.org.ph