The Lamborghini Urus and the Huracán EVO Spyder recently received awards from German automobile magazine Auto Motor und Sport and American luxury-lifestyle publication Robb Report.
The Urus clinched the import ranking in the category Large SUV/Off-road vehicles at Auto Motor und Sport's "Best Cars 2020." With nearly 103,000 participants from 13 car magazines throughout Europe and China, the award is highly considered within the industry and car enthusiasts.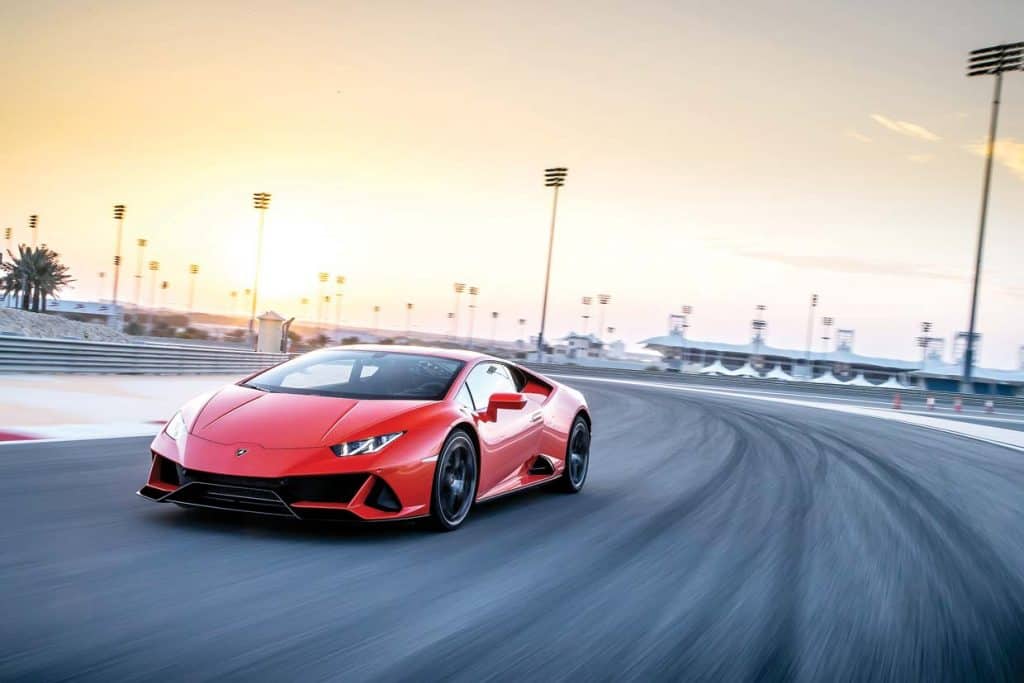 Dubbed as the first Super Sports Utility Vehicle in the world, the Urus is well known for its cutting-edge design and extraordinary driving dynamics. The model's aerospace-inspired interior and driver-oriented instrumentation make driving comfortable and engaging. Its eight-cylinder engine boasts of 650hp, enabling the vehicle to reach a top speed of 305 kph, and a sprint time of 3.6 seconds from zero to 100 kph.
The Huracán EVO Spyder was awarded the title of Robb Report's Car of the Year 2020 — the fourth consecutive year Lamborghini secured the recognition. Acting as "editors for a day," 171 judges joined to drive and vote on which of 11 new models would become the winner.
According to a statement by Robb Report: "We waved the checkered flag this year for a convertible at the crossroads of automotive innovation and artificial intelligence: Lamborghini's game-changing Huracán EVO Spyder. A raging bull with a true brain, the 640hp EVO debuts the Italian marque's Lamborghini Dinamica Veicolo Integrata (LDVI), a super-processor that anticipates driver inputs and correspondingly adjusts the torque vectoring, all-wheel steering, advanced traction control and related systems every 20 milliseconds, give or take. Basically, the car predicts your next move and sets you up for success, often despite yourself. And it's all complemented by 10 cylinders of naturally aspirated fury. […] It is like driving your own roller coaster."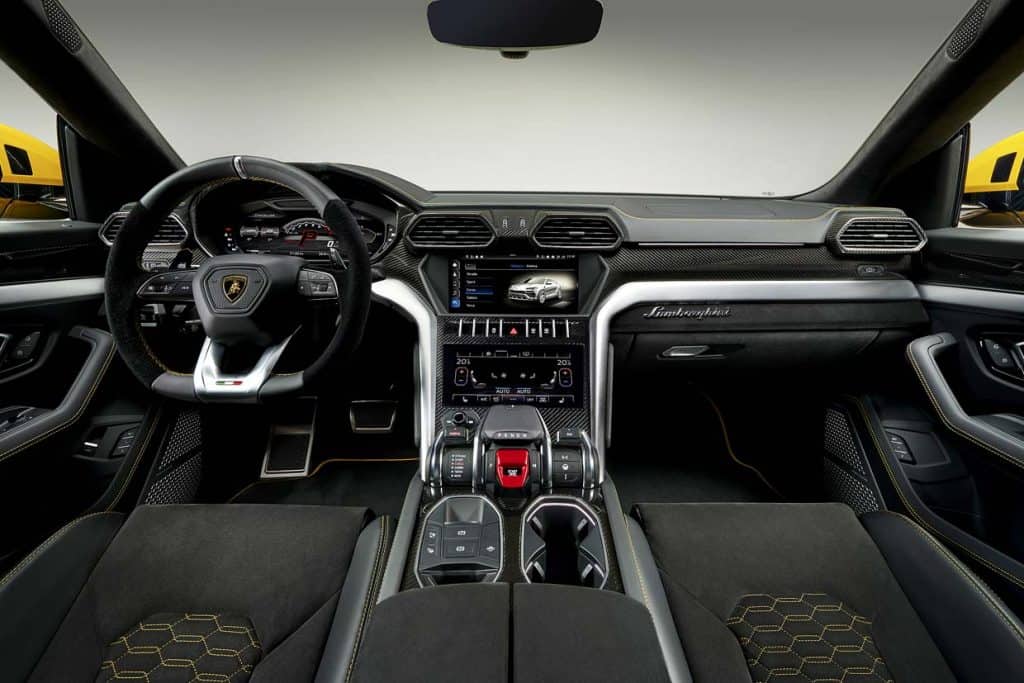 For more information, contact 8553-9693 or visit the Lamborghini Manila showrooms in Greenhills and Global City.