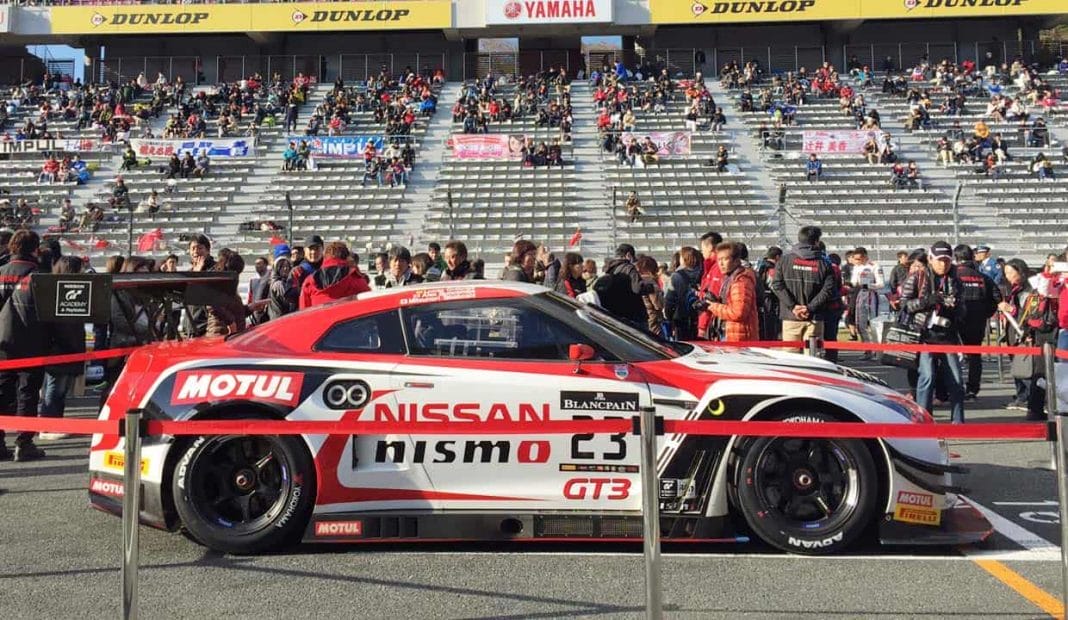 The 2016 NISMO Festival was celebrated last December 11 at the scenic Fuji Speedway in Shizuoka Prefecture, Japan. Approximately 30 thousand fans—male, female, young and old—flocked to the Fuji Speedway grounds to revel in their favorite NISMO race cars and road vehicles, meet and greet their favorite racecar drivers, watch exciting circuit races, go crazy over rare scale-model toys, and, of course, purchase some exciting aftermarket parts.
This year's NISMO Festival also coincided with the 50th anniversary of the Fuji Speedway, and hence prompted the festival to also include a proper Nissan Motorsports Heritage Run—which included classics such as the Nissan R380 from 1966 and the R391 from 1999.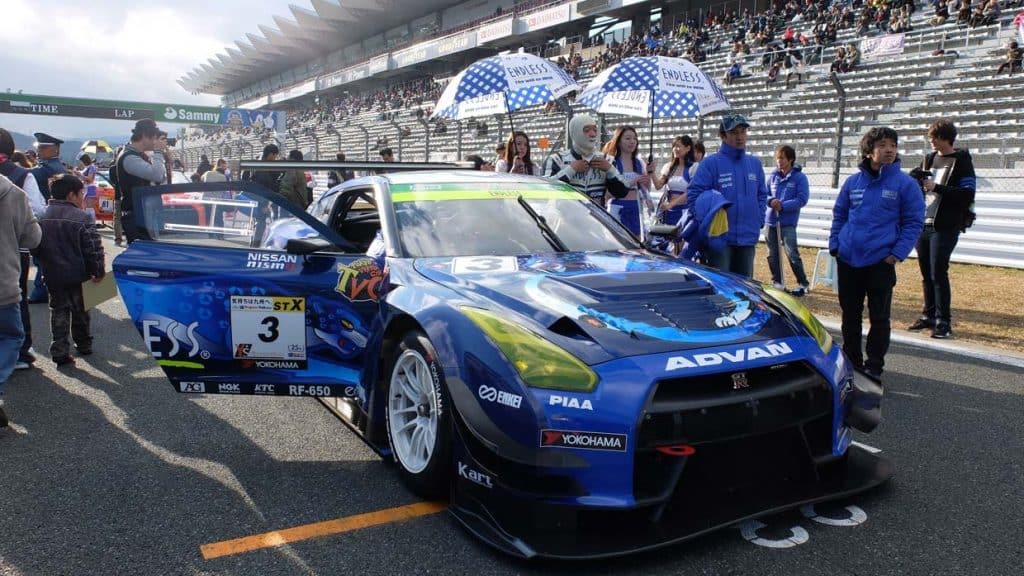 NISMO stands for 'Nissan Motorsports' and as is clearly implied by its name, is the motorsports specialist arm of Nissan Motor. It was founded way back in September 1984 as a separate company, albeit as a wholly owned subsidiary of Nissan, and has since been developing and marketing Nissan base vehicles and car parts for competition.
The year 2016 marked the 19th year of the annual NISMO Festival, and it has grown ever so popular with thousands of (mostly Japanese) visitors bearing through heavy traffic to drive up to Fuji Speedway to join the spectacle. I had always wanted to experience the much-talked-about NISMO gathering and finally—as I had the opportunity to attend this year—I realized that it is both exactly what I thought it would be like, and with some things I did not expect to see.
Let me explain.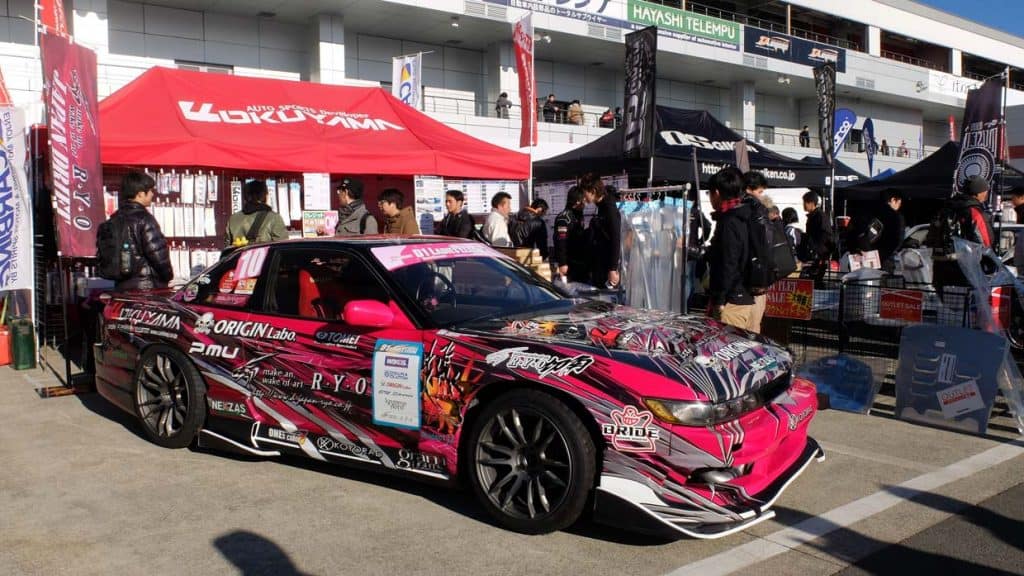 Walking through the event entrance, I immediately found myself surrounded by stall upon stall of glimmering aftermarket parts—from racing brakes, to high-performance clutch assemblies, to racing seats, to LEDs, etc.—amid high-spirited enthusiasts and roaming fans chasing racecar-drivers to collect their autographs. Concurrently, there were exciting activities on the racetrack, which included the Craft Spots NISMO GP 2016 and the Nissan Historic Car Exhibition Race that day—and people were welcome to climb up to the grandstand where they could view their competition or exhibition of choice.
There was also an amazing Fuji Speedway track-walk opportunity, where for a scheduled period of time in the afternoon, fans could come up close and personal with their favorite NISMO Grand Prix drivers and admire their respective GT vehicles.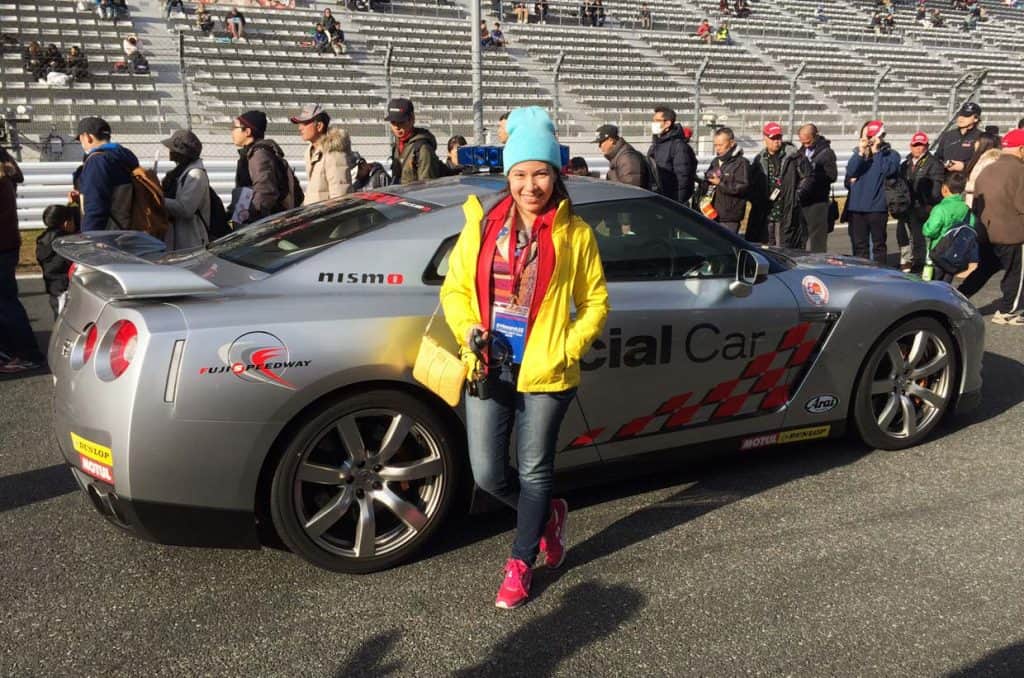 The unique immersion in the entire, high-energy aftermarket and racing-enthusiast frenzy—all in typical, semi-lost-in-translation Japanese style—was precisely what I was looking forward to experience; but what caught me by surprise was the fact that it did not seem to draw adult males exclusively—as it in fact, appeared to be a family event among the Japanese!
Mothers kept a watchful eye over their children as they launched towards the scale-model toys and remote-controlled cars, while their dads scooted towards a geek-gasmic supply of car paraphernalia and interesting, engine-themed souvenirs. The young ladies did not feel out of place at all, as there were pimped-up cars of popular female race groups largely on display, and also a lot of Japanese racing pop stars in attendance. It was absolutely surreal to see such a family-based demographic at a motoring festival! Indeed, there is a special culture surrounding what is NISMO—and the Japanese, as usual, have managed to be fascinatingly different this way.
NISMO CEO Takao Katagiri was also present at the festival, and took the opportunity to present a certificate of appreciation to the NISMO Cheering Squad—now 20 years strong! In fact, there was a nice exhibition that was dedicated to them at the event, which detailed the squad's beginnings and its colorful history.
"We have shared many ups and downs this year," remarked Katagiri of their participation in this 2016's Japanese Super GT and other major championships around the world (which include championship wins in the FIA World Endurance Championship and the European Le Mans Series). "And we would like to thank you all, our fans, for your unwavering support and will continue to strive to ensure that next year you continue to think that Nissan is No.1 in motorsports and road cars!" he exclaimed.
This year, Nissan won five out of eight races in the Japanese Super GT.
Familiar faces were also seen at the exhilarating event—such as that of former Nissan-Playstation GT Academy winner Jann Mardenborough, who finally completed his first race season in Japan at the NISMO Festival. There, he got to drive a variety of NISMO's gems, which included Michael Krumm's 2011 FIA GT1 World-Championship-winning GT-R; the 2015 Bathurst 12-Hour-winning GT-R GT3 NISMO; and the Calsonic Nissan R92CP Group C sportscar.
This year was also the first time that NISMO shared the festivities with the rest of the world via live streaming with English commentary on YouTube as NISMO.TV.