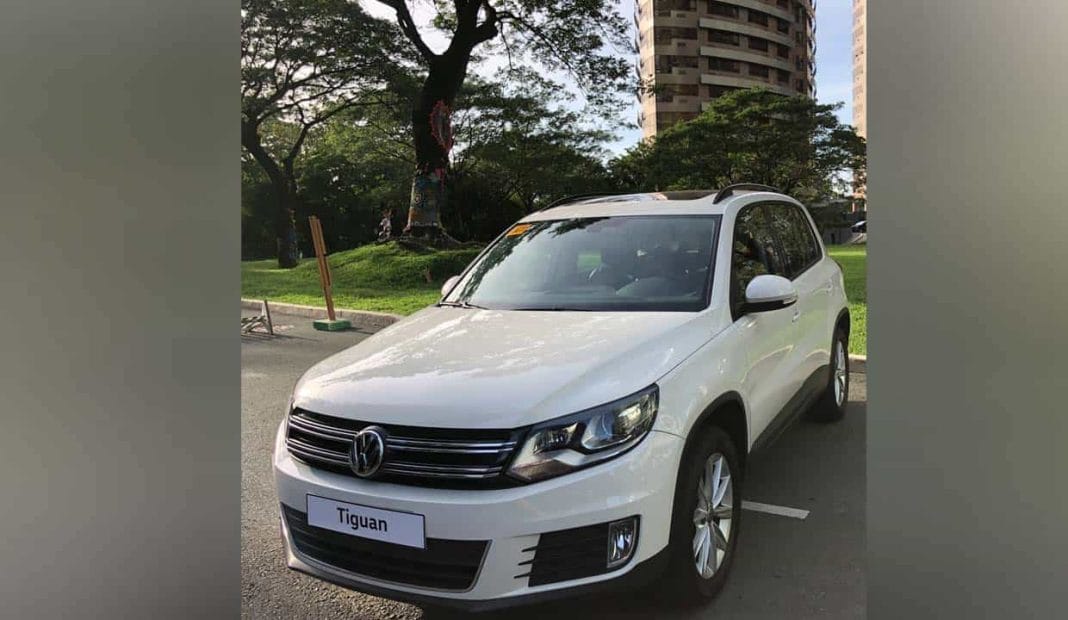 People often try to start the new year right. Whether it's through resolutions to become fitter, healthier, or to declutter—starting the year often involves an effort to become better.
I started 2019 with the Volkswagen Tiguan, which embodied some of my main aspirations for the new year: simplify, declutter, be efficient.
Simplifying is one of the ways to improve life. It allows us to strip down to essentials and avoid the noise of distractions. Perhaps that is why we often hear the phrase, "there is beauty in simplicity." The Tiguan is characterized by the simple elegance that Volkswagen is known for. From its exterior body to the interiors, the Tiguan is simple but not bare.
The layout of the console is clean and not cluttered. This makes navigating through the controls a user-friendly exercise. The rear seats do not have the complexity of controls or pullout fixtures, allowing passengers to enjoy the generous space in the Tiguan's leather seats (although I wish there were rear seat cup-holders). The wide 12.7 square foot panoramic sunroof adds to the feeling of openness and space. Speaking of declutter, the Tiguan's generous trunk space can easily carry boxes or luggage to declutter one's home.
The Tiguan is loaded where it matters most. It is equipped with a 1.4 TSI gas engine with Blue Motion Technology. The engine is lighter yet turbocharged—enabling the Tiguan to go from 0 to 100 km/h in 8.9 seconds and reaching a top speed of 190 km/h. The Blue Motion technology combined with a DSG Transmission make the Tiguan as fuel-efficient as a manual while giving the convenience of an automatic transmission.
Electronic Stabilization Program systems detect critical driving conditions and keep the Tiguan on course to avoid skidding or over/under-steering. Its cruise control reduces the driver's stress by electronically regulating the Tiguan's speed.
A 2-zone Climatronic airconditioner regulates cabin air temperature and air quality. It has an air quality sensor and an anti-allergy filter that reduce the intrusion of pollutants including fungal spores and allergens.
Other conveniences include an electronic plug in the rear to keep electronic devices powered. A head's up to Apple users—the plug clearance is too narrow to accommodate Apple laptop chargers.
As a compact SUV, the Tiguan is a worthy companion for driving in the city and for exploring the outdoors. Yes, there are many compact SUVs out there. But benefiting from German engineering and design, the Tiguan embodies simplicity and efficiency—values that can help us start clear and fresh, yet endure the twists and turns of life the rest of the year.