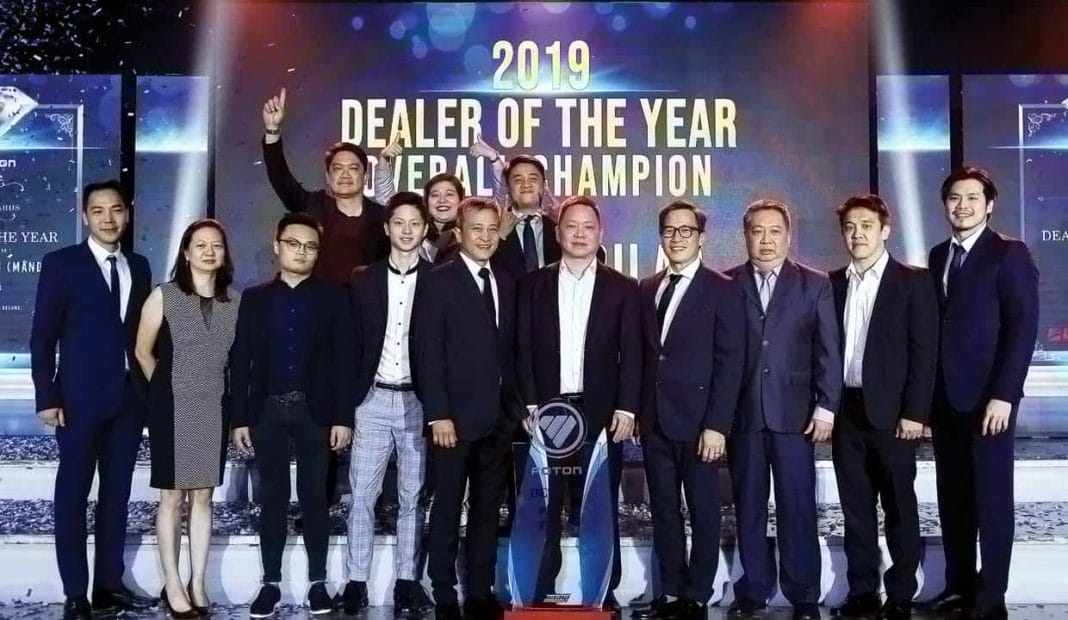 United Asia Automotive Group (UAAGI) retained its position as one of the country's top-selling car brands in 2019. This was revealed by UAAGI president Rommel Sytin at their annual Dealers Appreciation Night held last week at City of Dreams in Pasay City.
Sytin revealed that in 2019, Foton sold an impressive 4,430 units over a 12-month period or a 4 percent growth compared to 2018. This is in tune with the growth of the rest of the automotive industry. According to the Chamber of Automotive Manufacturers of the Philippines or CAMPI, total vehicle sales rose 3.5 percent vis-à-vis 2018 to 369,941 units.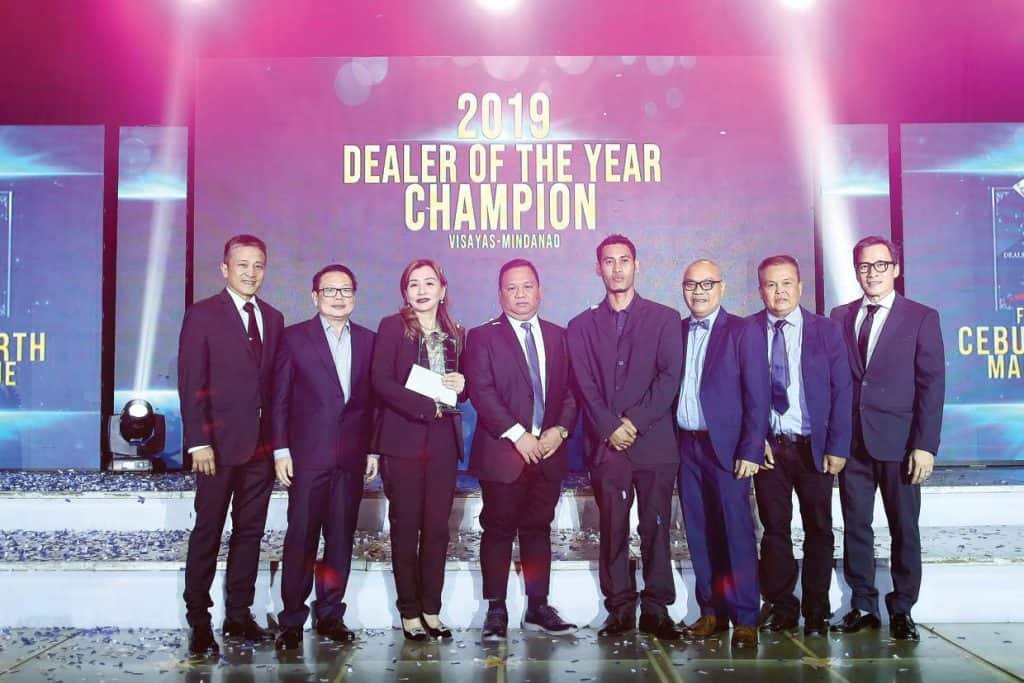 Foton ended 2019 as the ninth bestselling brand among CAMPI members and tenth overall.
This comes as Foton and UAAGI became an ISO 9001:2015 certified company in 2019.
"After almost two years of grueling work, the certification for ISO 9001:2015 was awarded to us last December. With this, know that we will unceasingly challenge ourselves to be more relevant and competitive in this cutthroat of an industry that we are in by progressively improving our practices and processes, purposefully elevating our standards even further, and intensively developing each member of our human resources. All these we are sure to translate and reflect on all products and services provided to our dealer partners and customers," shares Sytin.
During the course of the night, UAAGI awarded its best-performing dealers. This year's major award recipients were: Foton Bacoor (Rookie of the Year), Foton Zamboanga (Second Runner-Up, Dealer of the Year for Visayas and Mindanao), Foton Quezon Avenue (Second Runner Up, Dealer of the Year for NCR and Luzon), Foton Cagayan de Oro (First Runner-Up, Dealer of the Year for Visayas and Mindanao), Foton San Pablo (First Runner-Up, Dealer of the Year for NCR and Luzon), Foton Cebu North Mandaue (Dealer of the Year for Visayas and Mindanao), and Foton Marilao (Dealer of the Year for NCR and Luzon, and Overall Champion).
Commercial Vehicles or CVs drove majority of Foton's growth in 2019. In particular, its Tornado M light-duty trucks proved to be successful not just because it offered a combination of technology and performance, but because it also responded well to the need of Filipino business owners.
"Many of the updates are in direct response to customer feedback, while we've introduced elements to provide an even comfortable and safe driving experience," Sytin continues.
Some of the notable features of the Tornado M include a Cummins Blue Energy Euro 4 engine, standard anti-lock braking system (ABS), a high-strength steel chassis, and a rivet-less upper-frame making it easier to adopt various cargo body configurations.
Last year, Foton increased its Tornado M variants to three: the Tornado M2.6C, Tornado M4.2C, and the Tornado M5.2C. These are available in a wide array of body configurations including Dropside, F-Van, Ref Van, Crane Trucks, and MPV which can carry up to 25 passengers.
Amidst rising global uncertainties, Sytin says he's confident that Foton will continue to shine in 2020.
Foton is targeting a double-digit growth which will be driven by the introduction of new models including a new van and a pickup truck. In addition, they are augmenting their production line to meet the growing requirement for the government's PUV Modernization program.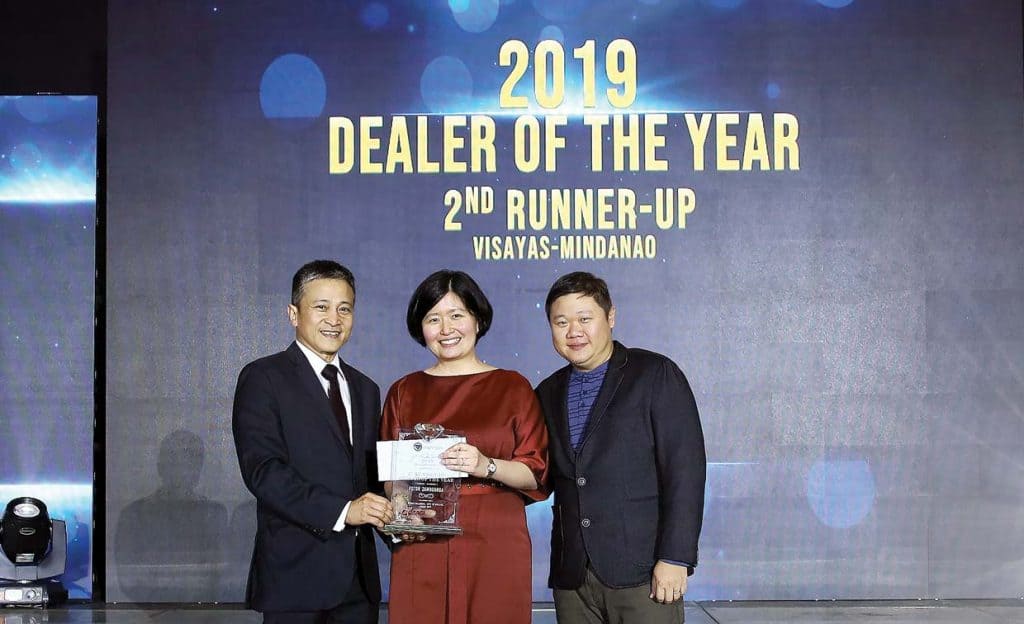 "Through close coordination with DOTr, our Foton Jeepneys are one of the first few prototypes that got the PNS certification, meaning full compliance with the DOTr mandated specifications for Class 1 and 2," reminds Sytin.
In the area of dealerships, Foton will continue to expand its foothold in both developed and emerging market areas this 2020.