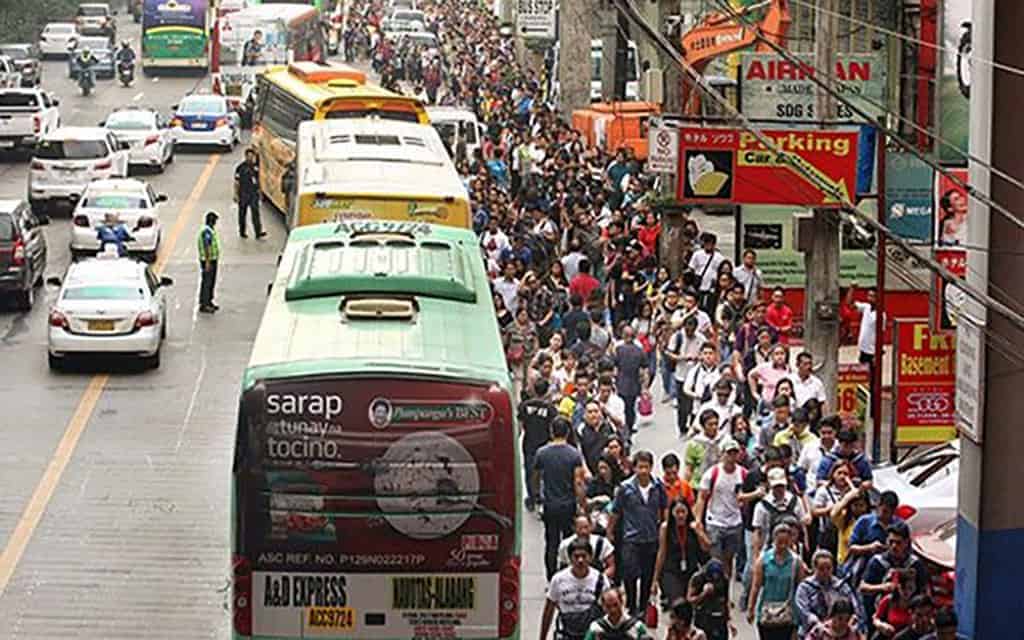 The Metropolitan Manila Development Authority (MMDA) said the number coding scheme for all provincial buses remains lifted until today for the convenience of commuters who will return to the metropolis after yesterday's elections.
In a statement, the MMDA said yesterday all provincial buses are allowed to go through EDSA today even if they are "on coding," but added that they are still prohibited from picking up and dropping off passengers along EDSA.
The MMDA, however, clarified that the number coding scheme for provide vehicles will resume today, which means that vehicles with license plate numbers ending in three or four are not allowed on the road.
No traffic gridlock was reported on EDSA and other major thoroughfares yesterday. — Robertson Ramirez, The Philippine STAR