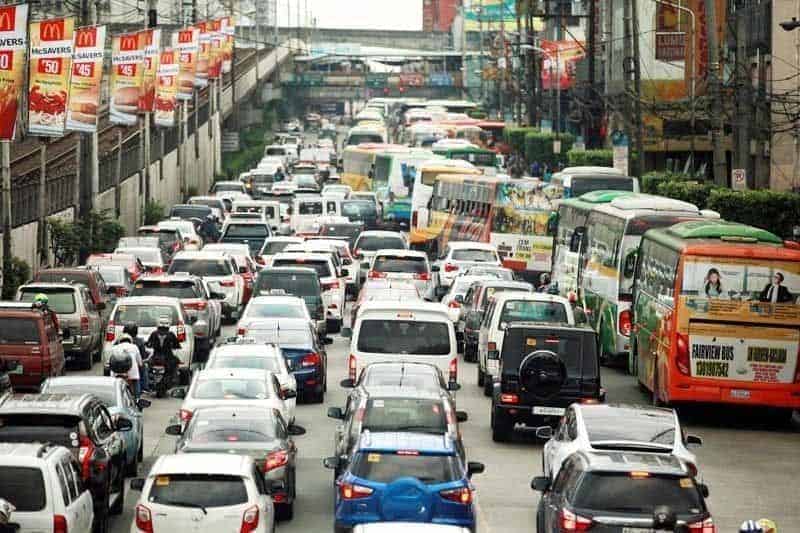 Some portions of EDSA and C-5 will undergo road repairs over the weekend starting 11 p.m. on Friday, June 14.
In an advisory, the Department of Public Works and Highways (DPWH) said the outermost southbound lane before Aurora Boulevard up to the innermost lane of Arayat Street will be closed starting 11 p.m.
The outermost southbound lane on EDSA Magallanes to Baclaran Bus Stop to Magallanes-Alabang bus stop will also be closed to motorists. The first and second lanes on EDSA's northbound side before General Roxas up until Aurora Boulevard will also undergo mending.
The DPWH also said that the third southbound lane from the sidewalk before Aurora Flyover along Katipunan Avenue will be closed to traffic.
Lastly, the innermost northbound lane along C-5 fronting SM Aura and Market! Market! is among the roads which will be closed to motorists.
The DPWH said that the road will be reopened on Monday, June 17 at 5 a.m. Motorists are urged to take alternate routes to ease traffic congestion within the affected areas.