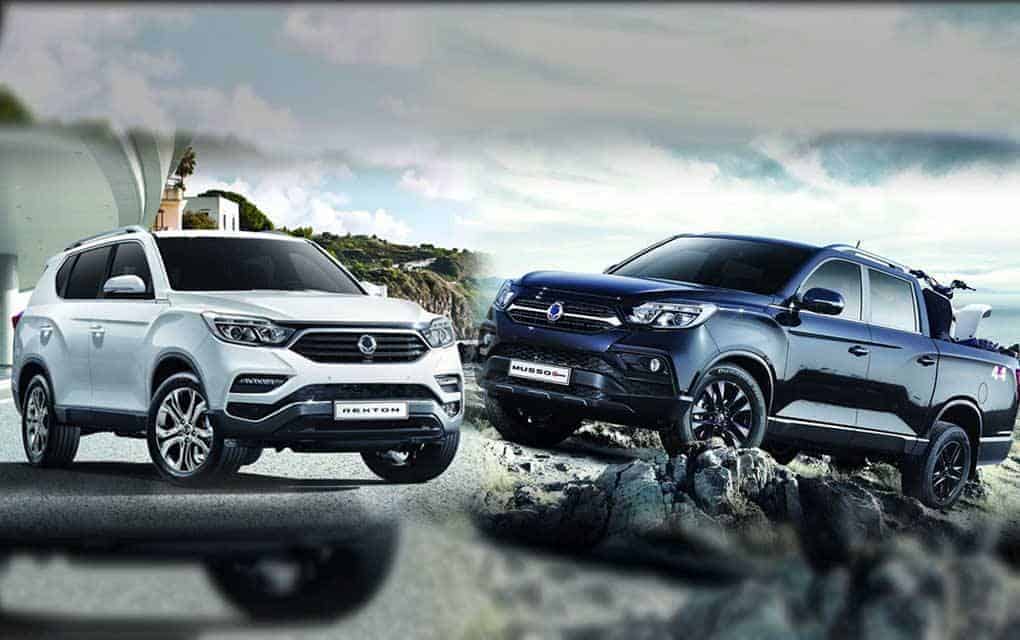 In a bid to compete in two of the most competitive segments in the vehicle industry, Korean SUV specialist SsangYong beefed up its portfolio in the Philippines as it unveiled the seven-seater Rexton SUV and Musso Grand pickup.
Rexton
Along with the launch of the Auto Asia dealership yesterday in Sta. Rosa, Laguna, SsangYong signals its entry in the fierce seven-seat SUV segment with the launch of the all-new Rexton.
Under the hood, the Rexton boasts a 2.2-liter diesel engine with e-Variable Geometry Turbocharger, which generates 181hp and 420Nm. It is mated with a seven-speed automatic transmission with drive mode selection.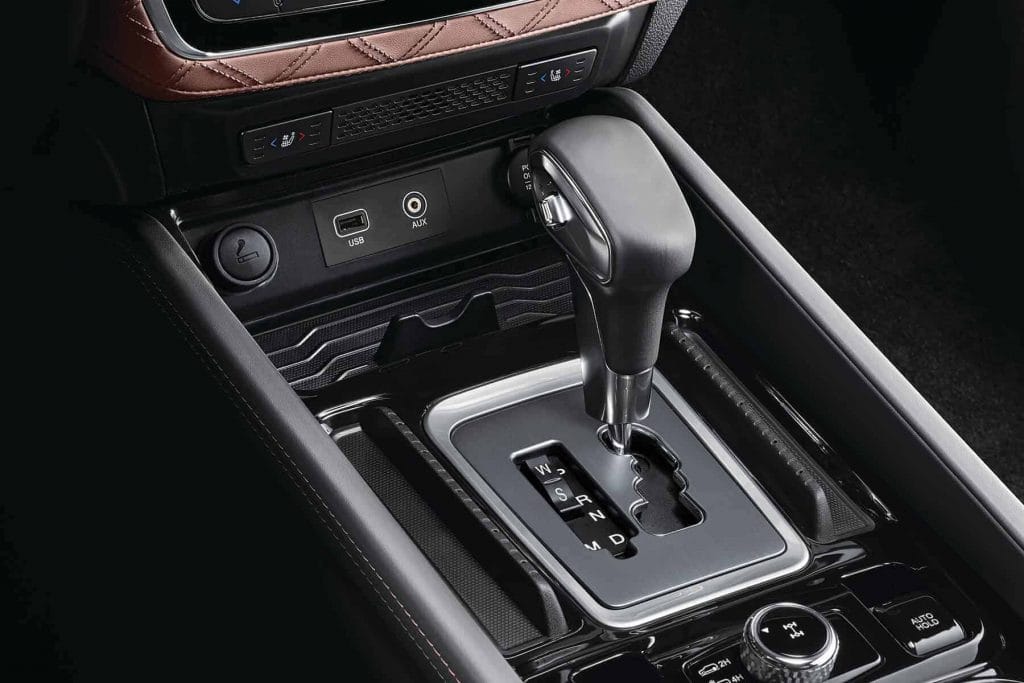 Available in 4×4 and 4×2 variants, the Rexton sports an array of features such as ventilated and heated premium brown leather seats, Apple CarPlay and Android Auto compatibility, and a seven-inch Super Vision instrument cluster.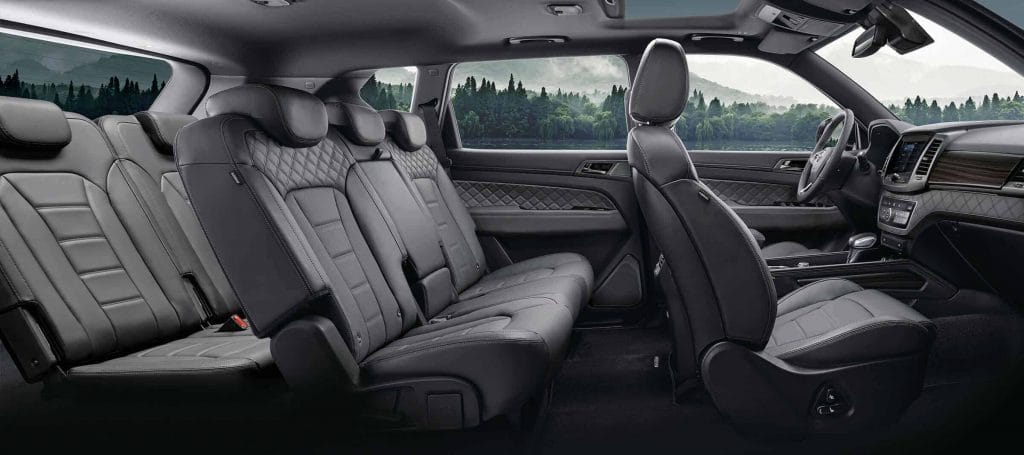 The 4×2 A/T variant of Rexton sells at P1,730,000 while the higher-tier 4×4 A/T is priced at P2,230,000.
Musso Grand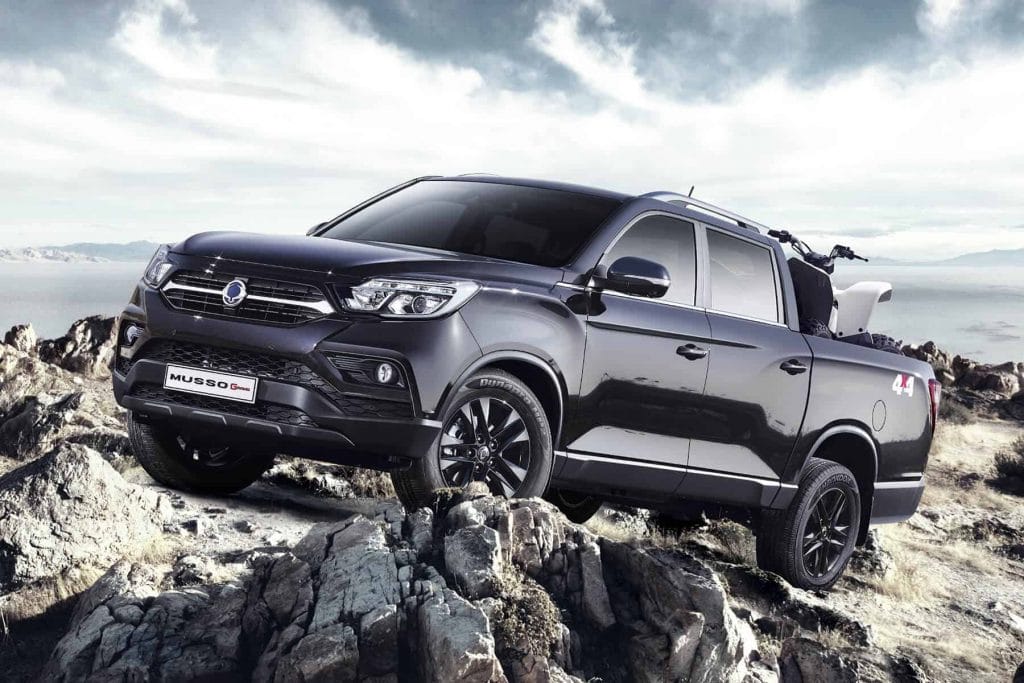 Nearly two decades after debuting in the automotive industry, the Musso Grand is now longer by 310 mm and increased cargo capacity of 1,025 kg, which make the new iteration of Musso the largest in its class at 5,405mm.
The Musso Grand also has the longest, widest, and deepest cargo bed with 1,443 liters of volume capacity.
SsanYong offers two rear suspension setups for customers: coil springs for the short wheelbase Musso and the Musso Grand, which boasts rear leaf spring suspension, enabling a load capacity of 1,025kg.
The Musso Grand is powered by a 2.2-liter diesel engine that puts out 181ps and 420Nm of torque.
The 4×4 variant comes with premium features such as a sunroof, brown leather upholstery with ventilation, deck pillar, Apple CarPlay and Android Auto compatibility, 3.5-inch Super Vision instrument cluster and front and rear air-conditioning vents along with safety features like active roller protection, hill descent control, and electronic stabilization program.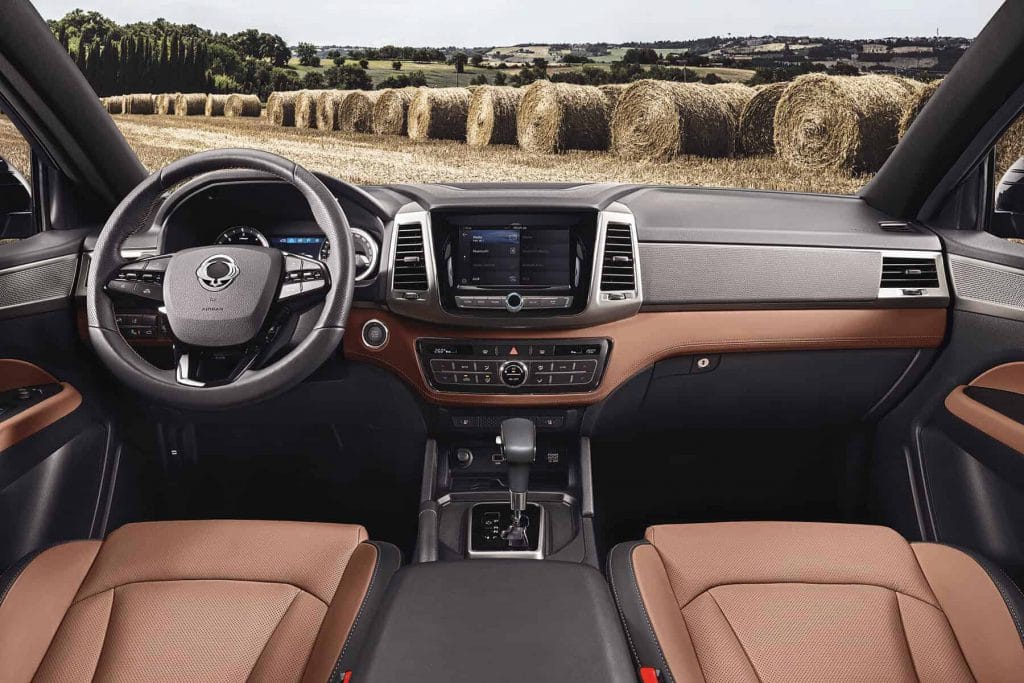 The 4×2 M/T Musso Grand is priced at P1,180,000 while the 4×2 A/T variant has a price tag of P1,230,000. The top-tier 4×4 A/T version sells at P1,650,000.
In order to entice customers, SsangYong Berjaya Motor Philippines will give a five-year or 100,000 km warranty and free three-year periodic maintenance service.
This comes with a mobile service van that can perform PMS on vehicles within 100 kilometers radius of the dealership in Santa Rosa, Laguna.