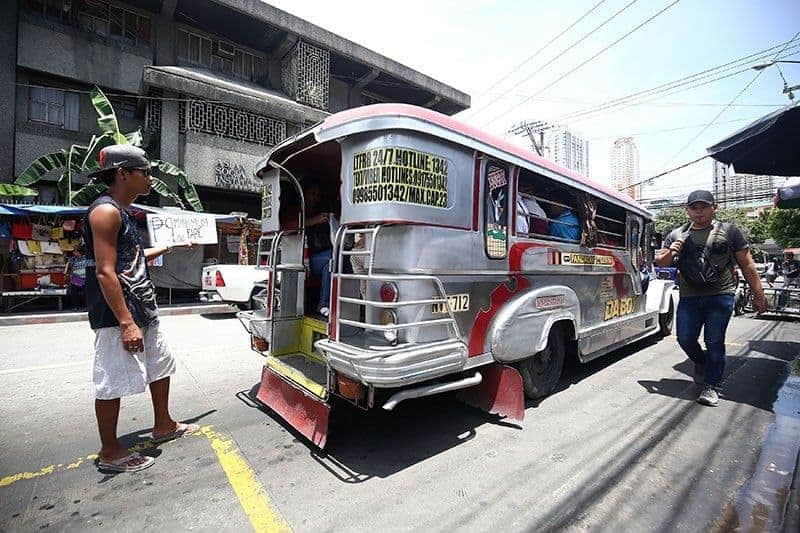 The Hyundai Modern Jeepney is set to enter the government's public utility vehicle (PUV) modernization program after the official distributor of Hyundai vehicles in the country secured the certificate of compliance (COC) from the Department of Transportation (DOTr).
The STAR reported that Hyundai Asia Resources, Inc. (HARI) president and chief executive officer Ma. Fe Perez-Agudo said the company's Modern Jeepney Class 1 and 2 are ready to hit the streets after securing COC form the DOTr.
Hyundai's H-100 Class 1 Modern Jeepney is powered by a 2.5-liter Euro 4-compliant CRDi diesel engine mated to a six-speed manual transmission. It can sit up to 12 passengers along with the driver.
The modern jeepney of Hyundai is equipped with CCTV, a digital signboard, optional Wi-Fi router, and two automated fare collection systems.
The Class 2 HD50S Modern Jeepney, on the other hand, is powered by a 2.9-liter Euro 4-compliant CRDi engine that offers fuel efficiency, reliability, and cleaner emissions.
Aside from having the Class 1's features, the Class 2 Modern Jeepneys come with a global positioning system tracking, a seven-inch monitor, and a speed limiter.
The STAR said that owners of the Class 1 and 2 Modern Jeepneys can avail of HARI's after-sales support at its commercial vehicle dealerships nationwide.
"We are not only in the business of cars, we're in the business of mobility. More than just delivering innovative products, we continue to rethink our business model, connect with people and institutions, and are open to new perspectives and new ways of thinking and doing things," Agudo said.
The government's PUV modernization program seeks to replace old jeepneys plying the streets in order to promote environment-friendly and more efficient public transport systems. – With Louella Desiderio/STAR