Continuing its efforts to educate students on the benefits of vehicle electrification, Toyota Motor Philippines (TMP) held its Hybrid Campus Tour at Don Bosco Technical College (DBTC) in Mandaluyong City.
During the third leg of the campus tour, a total of 465 students from various fields participated in seminars on the advantages of electric vehicles. The figure is by far the highest recorded attendance for the Hybrid Campus Tour, marking another milestone since its debut in March 2019.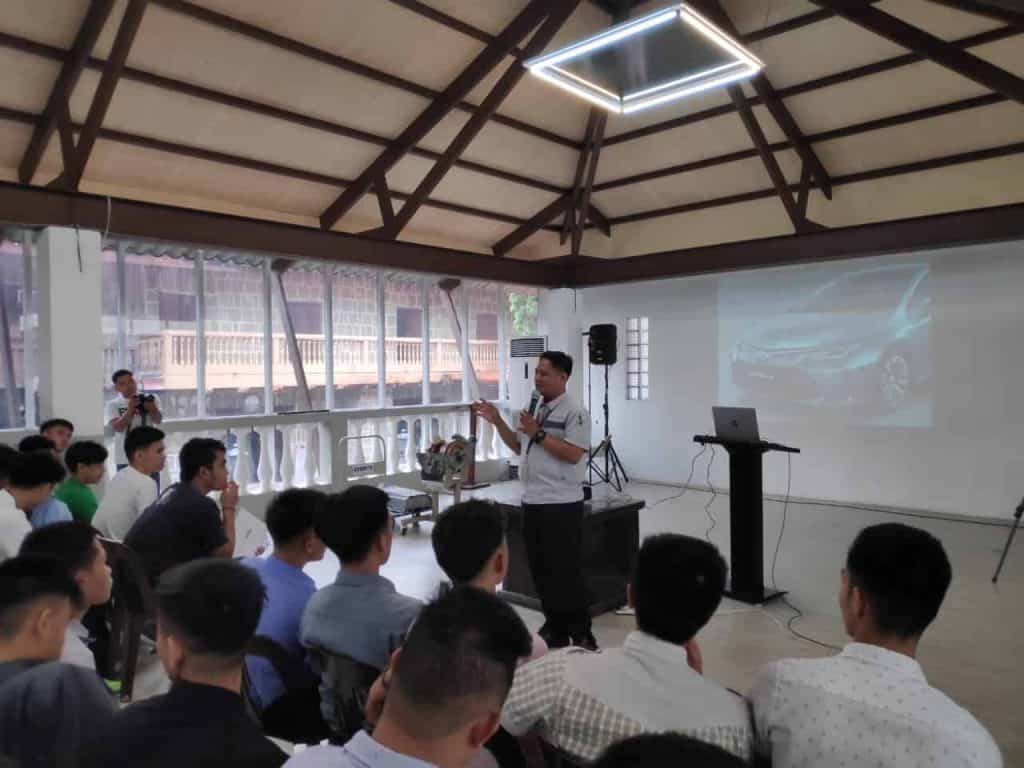 Aside from the seminars, technical experts from Toyota conducted experimental lessons to students and faculty members through test-drive activities. Around 50 students got the chance to get behind the wheel of the all-new Corolla Altis hybrid variant and the Prius C.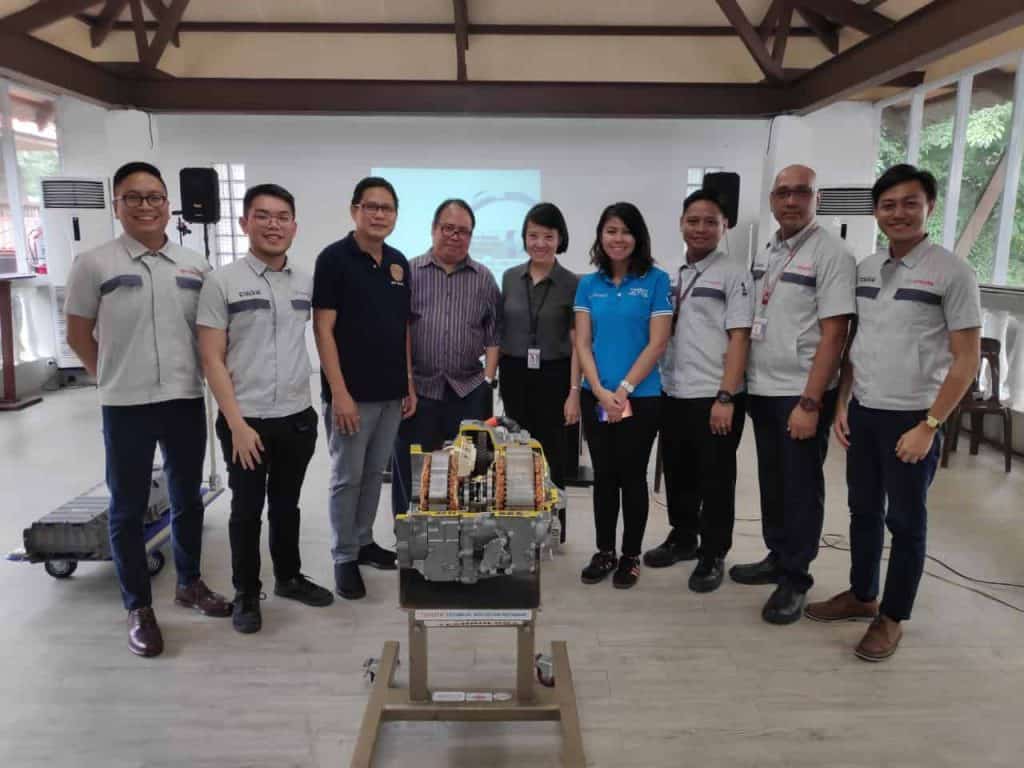 Faculty members and students of mechanical engineering, architecture, electronics and communications engineering, computer science, and aviation mechanical technology got a chance to take a closer look at Toyota's hybrid technology.
Among those who were also given the chance to test drive the new hybrid variant of the Toyota Corolla Altis were students of technical vocational courses.
In an exclusive interview with WHEELS.PH, TMP first vice president Cristina Arevalo said that the Hybrid Campus Tour is an effort to align the company with the Toyota Environment Challenge 2050, with the ultimate goal of reducing carbon dioxide emissions by 90 percent.
"We are trying to contribute to this not only by production plant initiatives but by also promoting the use of the hybrid technology through the introduction of our hybrid electric vehicles," she explained.
Arevalo continued that the HEV Campus Tour is a bid to reach out to the youth in advocating environment protection. "We see them as our future partners in meeting our global environmental challenge."
Saying that there were lots of misconception surrounding the technology, Arevalo maintained that TMP is trying to dispel those myths through the HEV Campus Tour. "By explaining the socio-economic benefits of hybrid electric vehicles, we are hoping that these students will start to appreciate and talk about it," she stressed.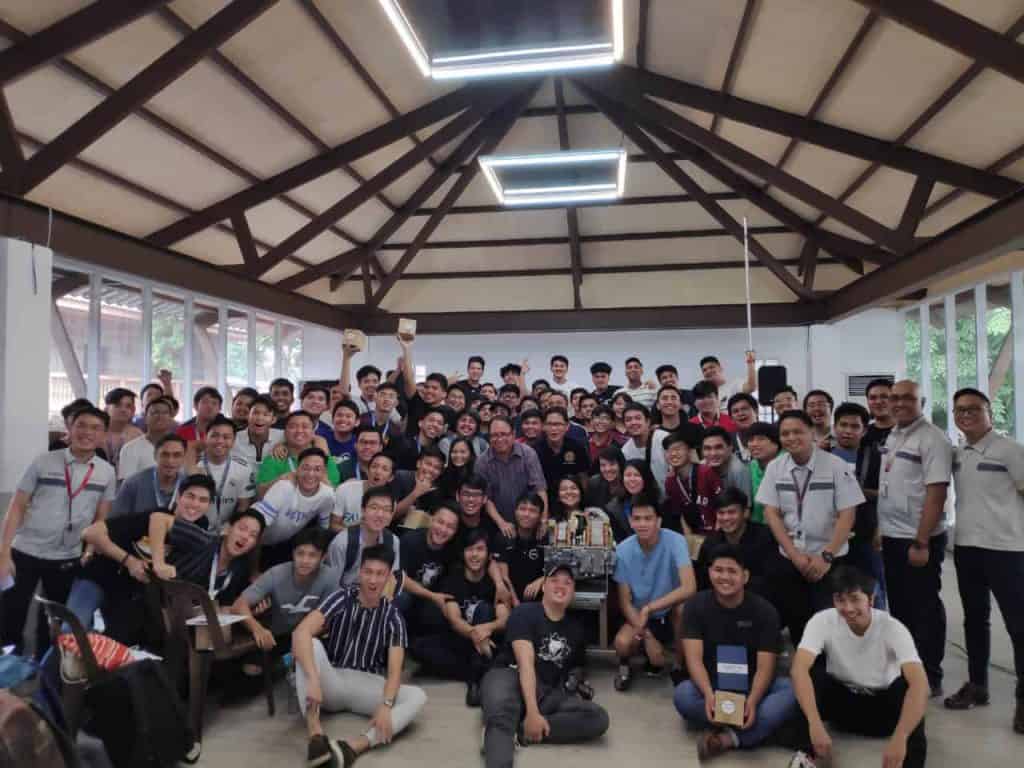 In a release, DBTC director Engr. Winston Dereje said that the partnership between Don Bosco and Toyota is an opportunity to educate students on the science behind hybrid technology and how it helps the environment through lowering the society's carbon footprint.
"We educate for life—this is the mission of all Don Bosco Educational Centers," Dereje asserted. "It is truly a technology with a soul, and an inspiration for the young to be lifelong learners."
Aside from the hybrid electric cars, attendees were also treated to interactive displays like a stationary bike charger and multimedia exhibits.
"From energy conservation, transportation, and global warming, TMP wants to make sure that we are doing our part for a more sustainable future. We chose to start with university students because they are the shapers of tomorrow," Arevalo concluded.