Here's sound advice that's more relevant tomorrow: Leave much earlier for your appointments, and brace for even more traffic congestion.
The Metropolitan Manila Development Authority (MMDA) will stage tomorrow, November 14, a simulation or dry run of its traffic scheme for the upcoming Southeast Asian Games (SEAG). 
The scheme is conceived to prioritize arriving and traveling convoys of athletes and delegates for the regional games. They are expected to be billeted in some 22 Metro Manila hotels, and their travel to and the airport from sporting venues such as the Philippine Arena and the Rizal Memorial Stadium will be facilitated by the plan.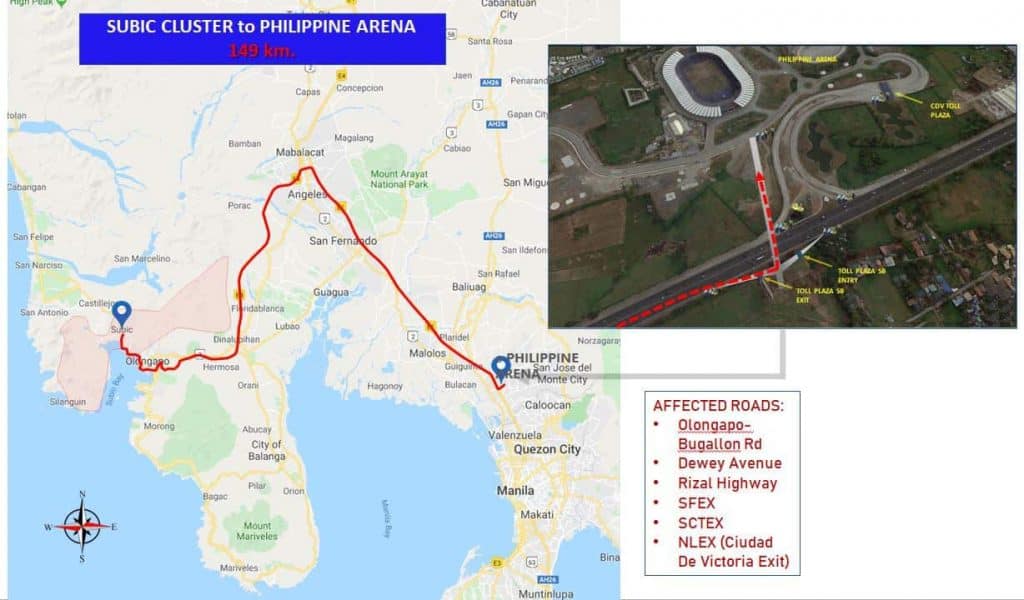 According to MMDA Spokesperson Celine Pialago, the "simulation exercise" is expected to cause congestion in affected areas.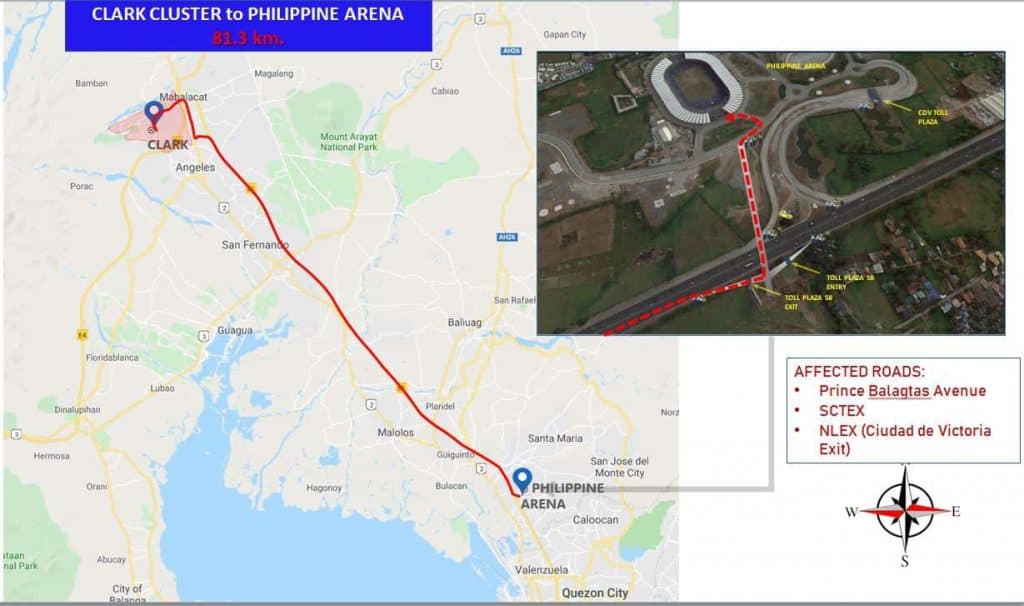 The agency is appealing for understanding from motorists, and added that the simulation is necessary to expose and work out potential problems. In a post on its official Facebook account, the MMDA revealed that the exercise will be held from 2 p.m. to 4 p.m.
"(A) convoy of vehicles will travel from various hotels and establishments within Metro Manila, Tagaytay, Clark, and Subic to Philippine Arena, the venue of the opening ceremony of SEA Games 2019… Stop-and-go traffic scheme shall be implemented on identified roads," the agency said.
Aside from EDSA, some of the roads expected to be affected are Mindanao, Buendia, Quirino, and Taft Avenues, along with the North and South Luzon Expressways.
The "stop and go" scheme prioritizes the passage of delegates. Orange barriers will be set up to demarcate lanes – particularly the yellow lane. The delegate convoys will also pass through underpasses and flyovers. – Danilo Garcia (Pilipino Star Ngayon), Kap Maceda Aguila