Celebrating the conclusion of its decades-long journey, Volkswagen released a touching animated short film on New Year's Eve to pay homage to one of the most iconic vehicles across the globe: the Beetle.
Aptly titled "The Last Mile," the tribute video is a coming-of-age story of a boy who grows up using his father's Beetle.
According to the VW website, the animated film "details the story of a boy whose major life events — from childhood to elderly age — are shaped and influenced by the presence of a Volkswagen Beetle."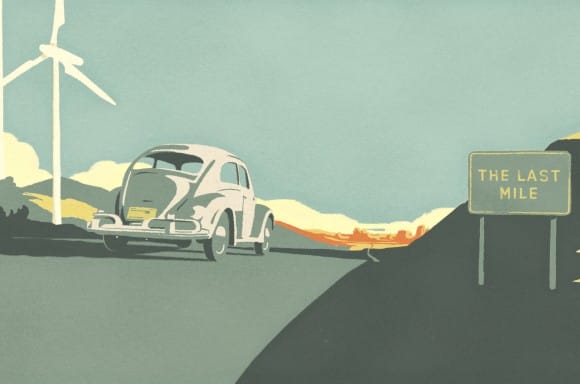 Aside from the brand's past advertising campaigns, the video also showcases some pop culture references such as Kevin Bacon's character in "Footloose" and artist Andy Warhol while a rendition of Beatles' "Let It Be" plays in the background.
In a release, Saad Chehab, senior vice president for VW brand marketing, said "The Beetle is easily one of the most recognizable cars in the history of automobiles.
"Honoring it properly required a medium with just as much versatility and universal appeal as the car itself," Chehab said.
It may be the end of the road for the beloved Beetle, but Volkswagen hints at its "upcoming long-range EV and the 2020 Atlas Cross Sport."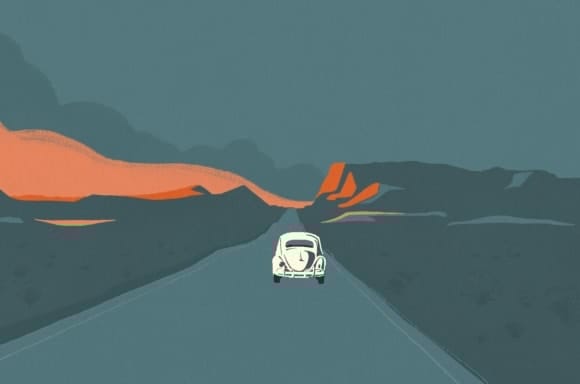 He continued: "Honoring it properly required a medium with just as much versatility and universal appeal as the car itself. While we chose the classic Beetle as the star of the animation, additional campaign components in Times Square honor the latter two generations of cars and their place and presence in American culture. We are proud of our past but our eye is on the future."