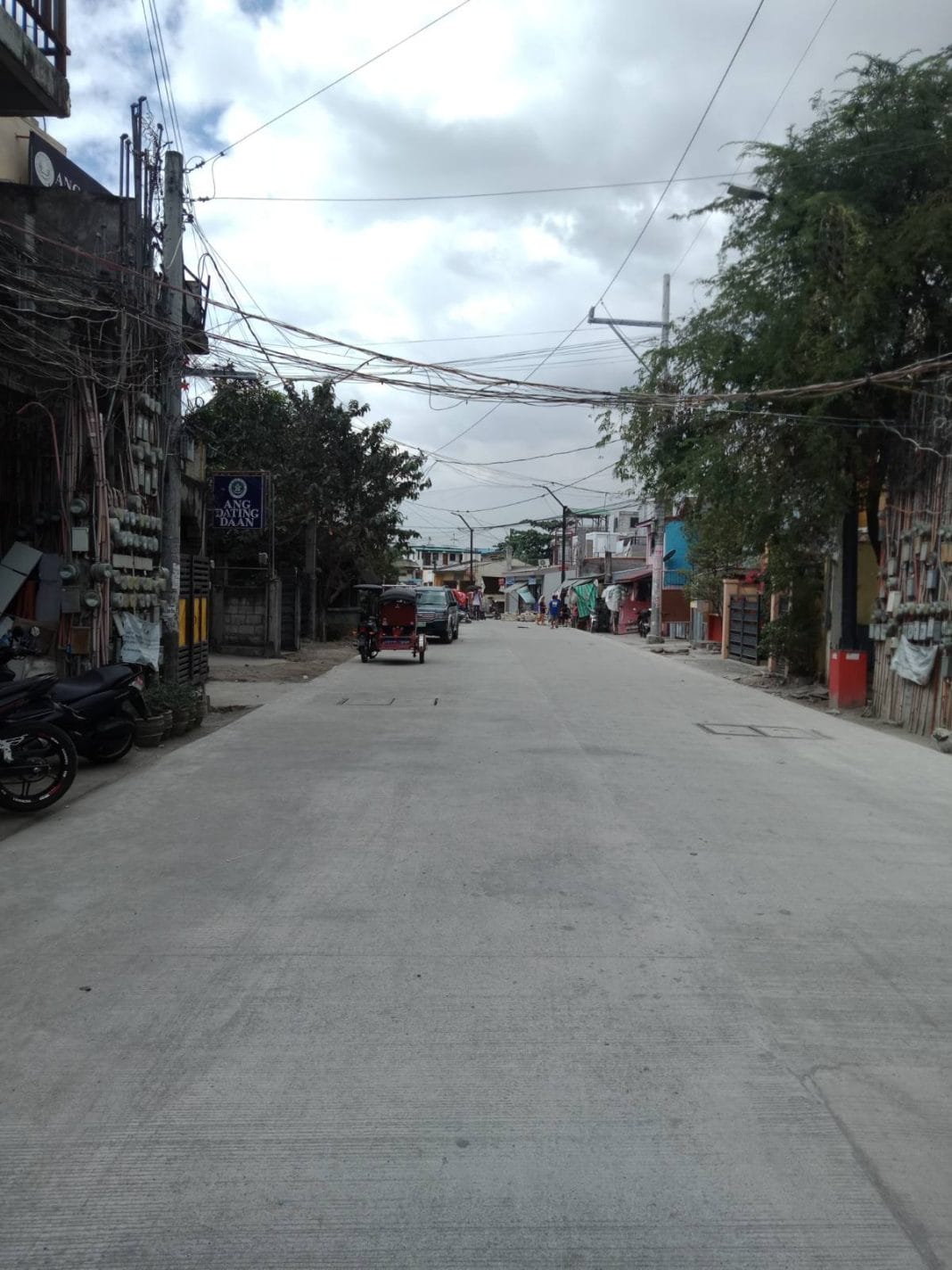 The Department of Public Works and Highways (DPWH) is eyeing to complete a new access road between the South Luzon Expressway (SLEX) and Circumferential Road-6 (C-6) in March 2020.
According to Public Works and Highways Mark Villar, the Bambang ni Felix Road in Barangay Sta. Ana, Taguig City is now 71 percent complete.
The P41-million road project is aimed to offer motorists a shorter route between SLEX and C-6.
"Decongesting traffic in major roadways in the City of Taguig such as Cayetano Boulevard, the two lane 688-meter road will also serve as an additional access from Pateros going to C-6 road which will then be linked to C-5 road," Villar said.
The ongoing construction of the Bambang ni Felix Road is part of a program being developed to link C-6 and C-5 roads.
The DPWH's infrastructure project started in July 2019.