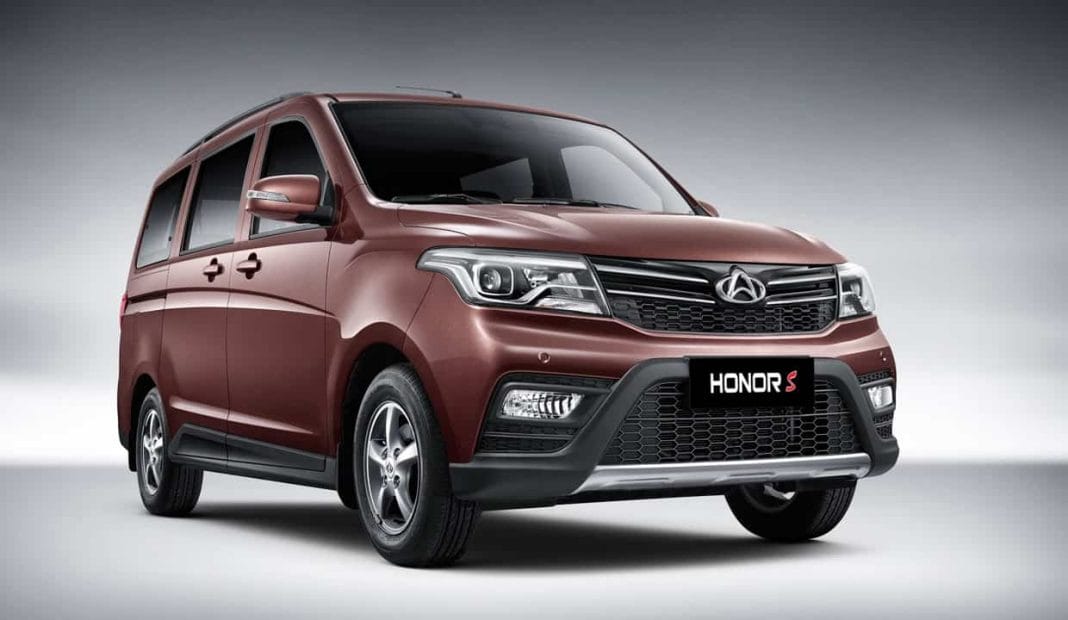 The Autohub Group of Companies, in partnership with SsangYong Berjaya Motors Philippines and Berjaya Auto Asia, Inc., is bringing the Korean "SUV specialist" along with one of China's largest automobile manufacturers to the heart of Metro Manila.
Autohub Group president Willy Tee Ten opened his first SsangYong-Changan dealership (Auto Asia Otis, Manila) at 1120 Quirino Ave Ext., Paco, Manila. The Autohub Group has been awarded the exclusive dealership franchise in Metro Manila and is eyeing to expand in Luzon and Mindanao by 2020. 
"We are proud to partner with the Autohub Group in bringing Auto Asia to Manila. Their strong dealership presence in this area gives us confidence in the long term success of the two brands that we carry," said Japheth Castillo, president of SBMP/BAAI.
As the Philippines evolves into becoming the type of market that craves new and exciting automotive products, the Autohub Group is keeping it fresh by bringing in the only Korean brand that has an all-diesel lineup and is fully manufactured in its country of origin. The Tivoli subcompact SUV and the Musso Grand, SsangYong's entry to the pickup segment, both start at P1,180,000. 
The full SsangYong lineup comes with a five-year warranty, V-Kool window film, and a free flight voucher to select Asian destinations.
Changan, on the other hand, starts at P585,000 for a seven-seater MPV with a very affordable financing program under P12,000 a month for a five-year term. Changan also has light-duty trucks that range in price from P435,000 to P488,000, all below P10,000 monthly for five years. 
In line with Changan Otis, Manila's campaign, "Make more when you spend less," the whole lineup will ensure profitability for businesses owing to low maintenance costs.
"We are making it easier to own a SsangYong or Changan through our Zero Downpayment Program when they do trade-ins with us," stated Richie Xavier, AVP of Auto Asia Otis, Manila. 
Auto Asia, Otis, Manila is looking forward to providing the most cost-efficient service maintenance to its patrons and is very excited to open its doors to the current and future SsangYong and Changan owners this December 2019.
As the Korean and Chinese brands landed at the heart of Manila, the media took a trip down memory lane to explore the beauty of one of Manila's historical landmarks, Paco Park. "As a symbolic tribute to the fusion of these brands, there is no better way to announce the arrival of SsangYong and Changan in Metro Manila, than to hold a shoot in one of the most iconic and scenic places in the city," shared Auto Asia Otis, Manila's marketing head, Fiel Tan. 
For more information on promos, offers, and vehicle lineup, call 8561-0973 or (0917) 528-4442, or follow SsangYong Otis, Manila and Changan Otis, Manila on Facebook and Instagram.