The Ford Driving Skills For Life (DSFL) is Ford Philippines' program that promotes safer driving by educating drivers and enforcers alike on most popular accident situations. For the session I attended, they also invited personnel from FEU Alabang, Muntinlupa LGU, and Parañaque Traffic and Parking Management Office (TPMO).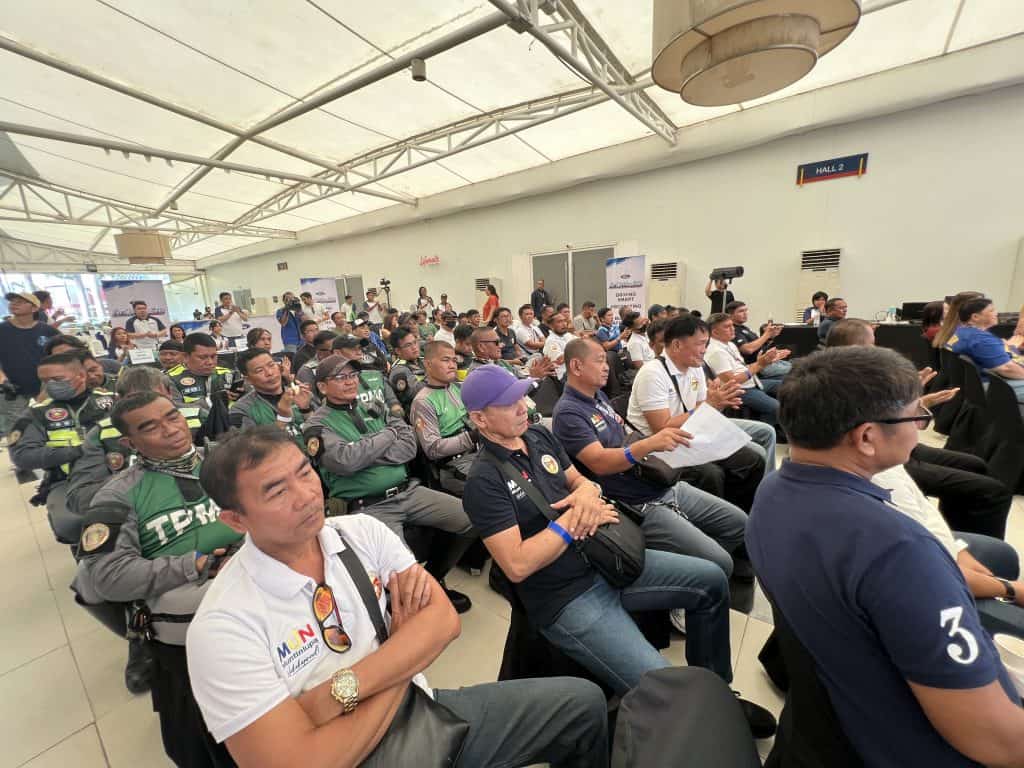 The theme this year is 'Driving Smart. Protecting Lives. Building Safer Roads.' As such, they've added new modules into their curriculum that includes driving at night, driving with children in the car, driving through floods and during rainy weather, and road sharing with cyclists, motorcyclists, and pedestrians.
It's a very timely addition given that there's been a significant increase of cyclists and motorcycles plying the road. This, even after the pandemic has been officially over, says a lot about the state of public transportation and the need for more understanding when on the road. The modules for driving through floods and rainy weather are also apt given the current season we're in.
It's not all theoretical too as Ford's partner for DSFL, Tuason Racing School, has created practical activities both in and out of the car, to help the participants understand the different scenarios better. One of the most popular out-of-car activities is walking straight with the 'blurred' goggles after 3 spins. This simulates the vision and balance one will have after a few bottles of alcohol intake.
"The last fifteen years has been monumental for DSFL in the Philippines with the scale and impact that it has achieved in promoting driver and road safety in the country. We thank our partners and participants for their support and collaboration and we celebrate this milestone with them," said EJ Francisco, Communications Director, Ford Philippines and Asia Pacific Distributor Markets.
The Ford DSFL originally started in the US in 2003 to teach newly licensed drivers about safe driving on the road. In the Philippines, it started in 2008 and has since educated 33,000 drivers over the last 15 years. This includes various local government agencies as seen in the session I attended, private companies, Ford car clubs, and public transportation groups and providers.