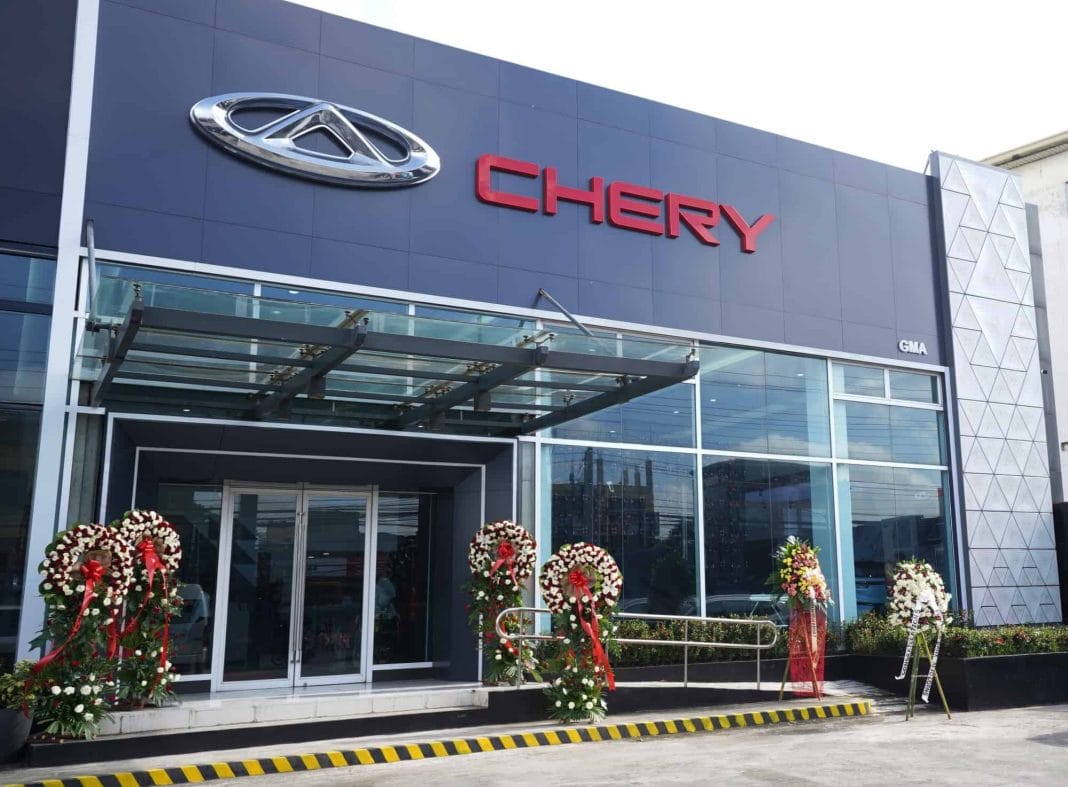 Chery Auto Philippines has opened its doors to its customers in Cavite with the inauguration of its newest dealership in General Mariano Alvarez (GMA).
This outlet adopts Chery's new, modern and eye-catching global visual identity for its showroom and aftersales facilities. This also follows the new corporate brand identity of Chery Auto Philippines which is to give a holistic and elevated experience for its valued customers.
Chery GMA is a 1,043 sqm dealership with 6 work bays and can display 5 vehicles. This outlet is operated by Frontier Automotive Marilao Corporation.
Present in the inauguration are the GMA Cavite Vice Mayor Percival Cabuhat, Chery GMA Cavite Dealer Principal Mark Chiongbian, Chery Auto Philippines executives led by United Asia Automotive Group Inc. (UAAGI) Chairman Rommel Sytin and Chery Auto Ph Managing Director Froilan Dytianquin.
"Chery is not only a beautiful-looking car, its vehicles are good given its price point. First time car buyers want affordable, economical, stylish, and quality cars. Chery is a good car for most Filipinos especially the first-time car buyers," Chery GMA Cavite Dealer Principal Mark Chiongbian said during the inauguration of GMA Cavite.
The opening of GMA Cavite is expected to reinforce Chery's presence in Southern Luzon.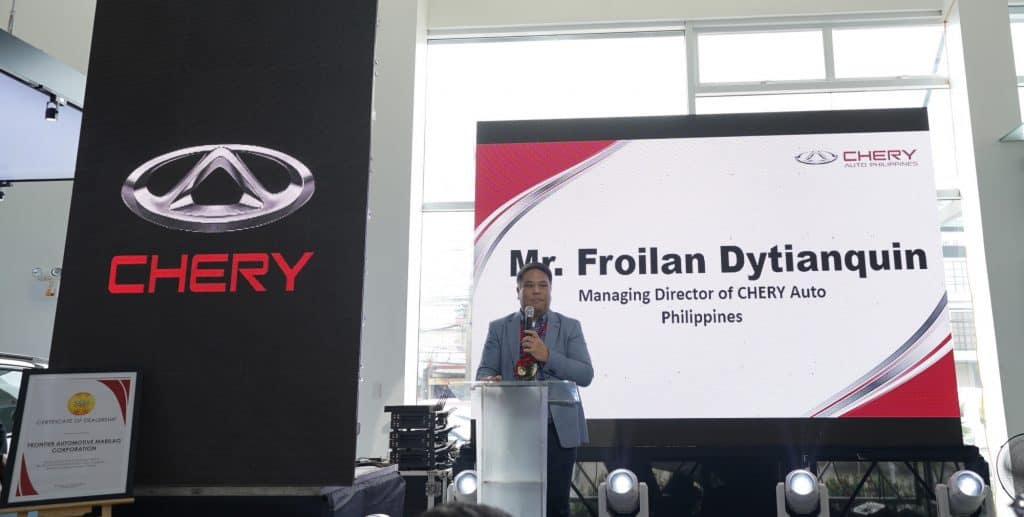 "Chery's goal is not just to offer quality cars that cater to the changing needs of our customers. We want our vehicles to be accessible to more and more Filipino car buyers. We will continue to make our presence felt in all parts of the country. Expect more Chery dealerships to open in the coming months and years," Chery Auto Philippines Managing Director Froilan Dytianquin said.
Chery GMA is located at Blk 23 lot 23, Governor's Drive, Maderan, General Mariano Alvarez, Cavite.
The dealership will be open from Monday to Sunday, 8:00PM to 5:00PM.