9 years in, the Toyota Gazoo Racing Vios Cup has only gotten more spectacular and exciting. As of this posting, we're still in the thick of its 3rd and final leg for this 2023 season, but it almost seems like their quota for edge-of-your-seat on-track action has already been achieved. Spectators were treated with glimpses of the very competitive sides of their favorite celebrities and social media influencers, as they mix it up with pro and novice racers alike in various races in their respective categories.
The asphalt on the Clark International Speedway never had a chance to cool down, as in between the main circuit races, there was also a Drifting exhibition, and an Autocross Challenge. A Mini-Enduro race will also take place, where up to 31 race cars on the grid from three classes- Promotional, Sporting and Super Sporting Class, will compete to get as much laps in, on a 90-minute span, and abide with a compulsory 5-minute pit stop for every competing car. This is where the factors of team strategy, sheer driver skill and guts will come into play. Who will emerge as the overall champion? We'll soon find out.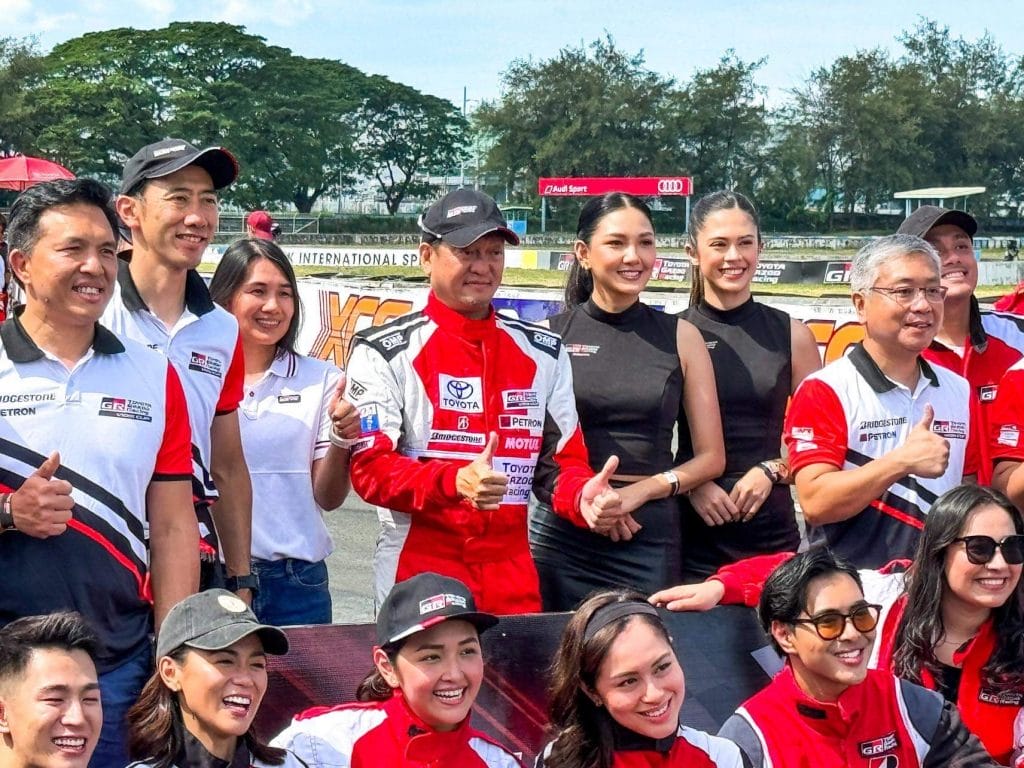 Looking back at how this race series has progressed since its debut, it's commendable how Toyota gave grassroots motorsports in the country a much needed shot in the arm, and dialed it up to the level it's in now. How they also use Motorsports to complement their thrust towards Carbon Neutrality is inspiring, by continuously developing and producing more fuel-efficient and reliable cars without losing out on the exhilarating aspect of driving them. This TGR Vios Cup 3rd leg finale is definitely poised to cap this 2023 racing season with a bang, and it ensures its return next year with an even bigger and better one.