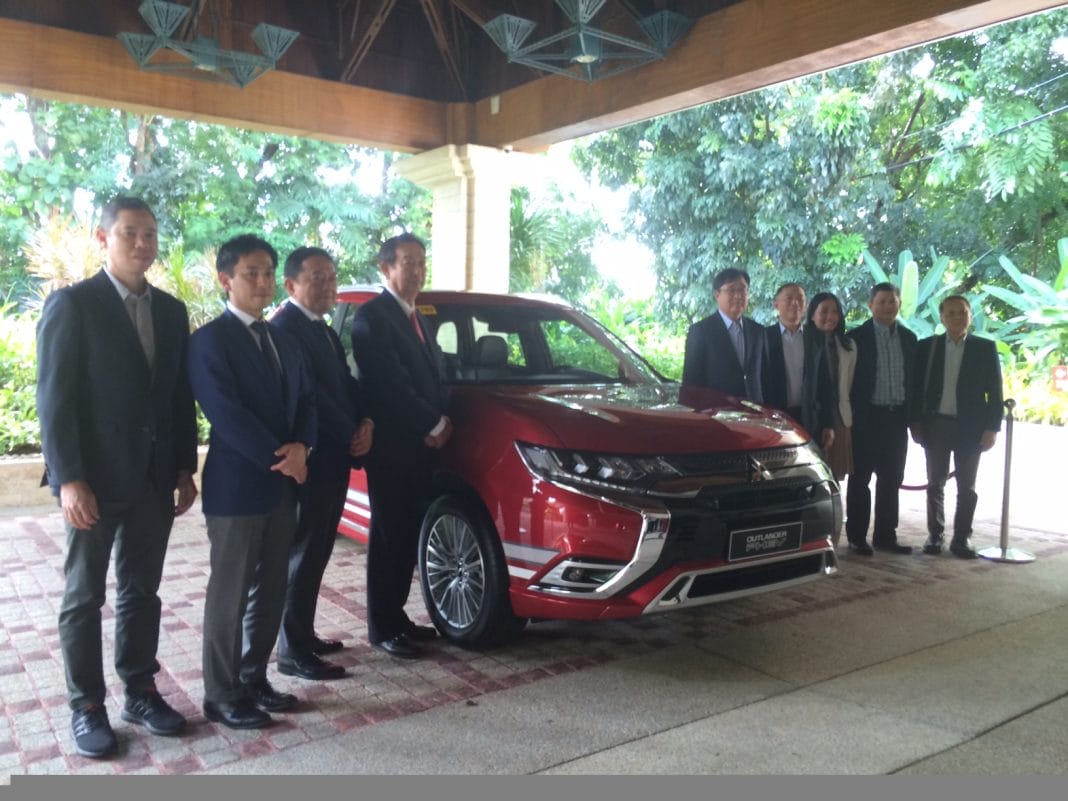 Mitsubishi Motors Philippines Corporation (MMPC) announced during a press conference in Cebu early last week that it will be launching its flagship PHEV (Plug-in Hybrid Electric Vehicle) SUV – the Outlander PHEV – in the Philippines at the upcoming Manila International Auto Show MIAD), to be held sometime in April 2020. The Outlander PHEV was launched globally in 2013 and has since been sold in over 50 countries – earning itself the title of the 'World's Best-Selling PHEV.'
The vehicle will start being offered in the country in parallel with MMPC's launch of its first batch of new next-generation showrooms, which they will be branding as Dendo Drive Stations, or DDS. And although the acronym may, in a humorous way, sound reminiscent of something entirely different and politically charged – I assure you that in this context, it pertains to some very interesting technology that will help spark the community transition to electric vehicles in the Philippines.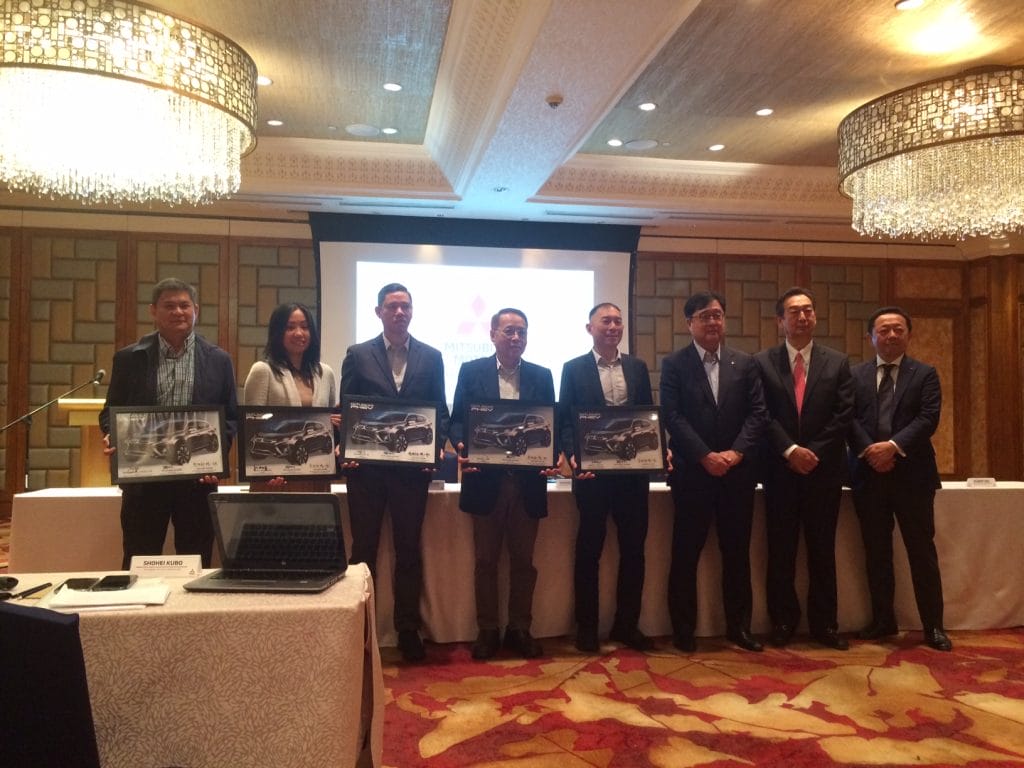 The overall plan is to start with an initial rollout of five of these next-gen showrooms in the Philippines, in partnership with five of MMPC's best-performing dealers, namely Union Motor Corporation, Fast Autoworld Philippines Corporation, Motorplaza, Inc., SFM Sales Corporation, and Mindanao Integrated Commercial Enterprises Inc.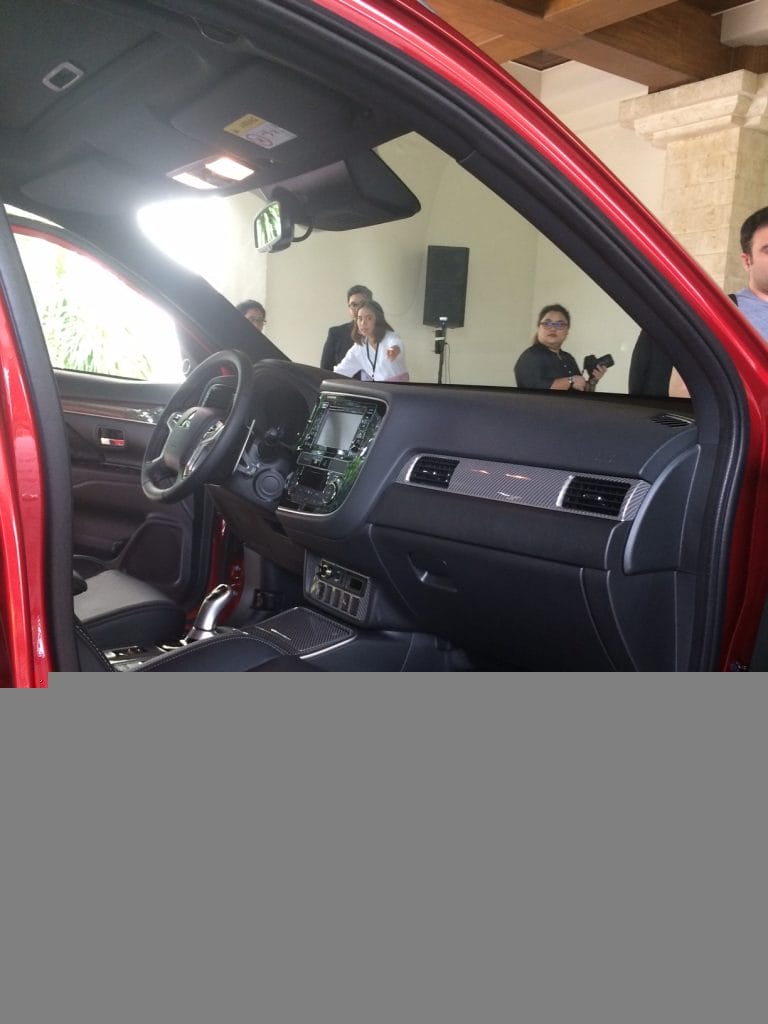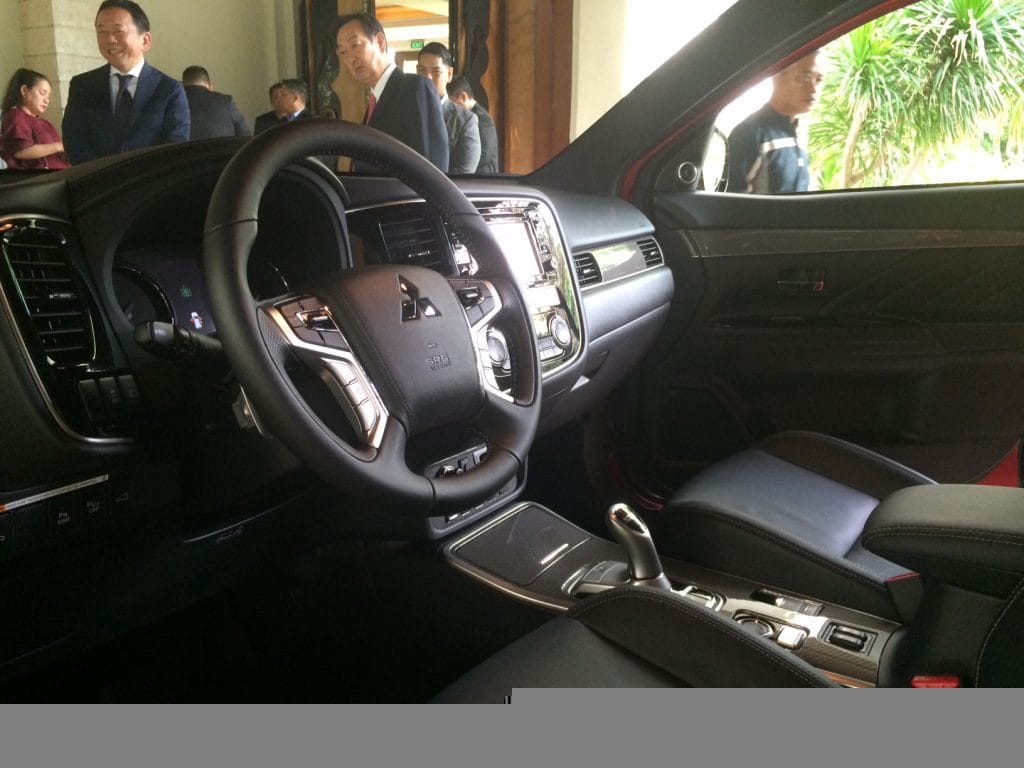 The Memorandum of Understanding between MMPC and these five selected dealers was formally signed in Cebu Mactan witnessed by representatives from Mitsubishi Motor Corporation (MMC) of Japan last Monday, around the same time the company was conducting its annual dealers' conference.
Our local Dendo Drive Stations will feature a modern facility equipped with a solar power system and vehicle-to-home (V2H) equipment. It will follow the same model as that of the very first DDS introduced in Japan in 2016, and shall be comprised essentially of four components: the solar panels, bi-directional chargers, battery storage, and a PHEV (the Mitsubishi Outlander).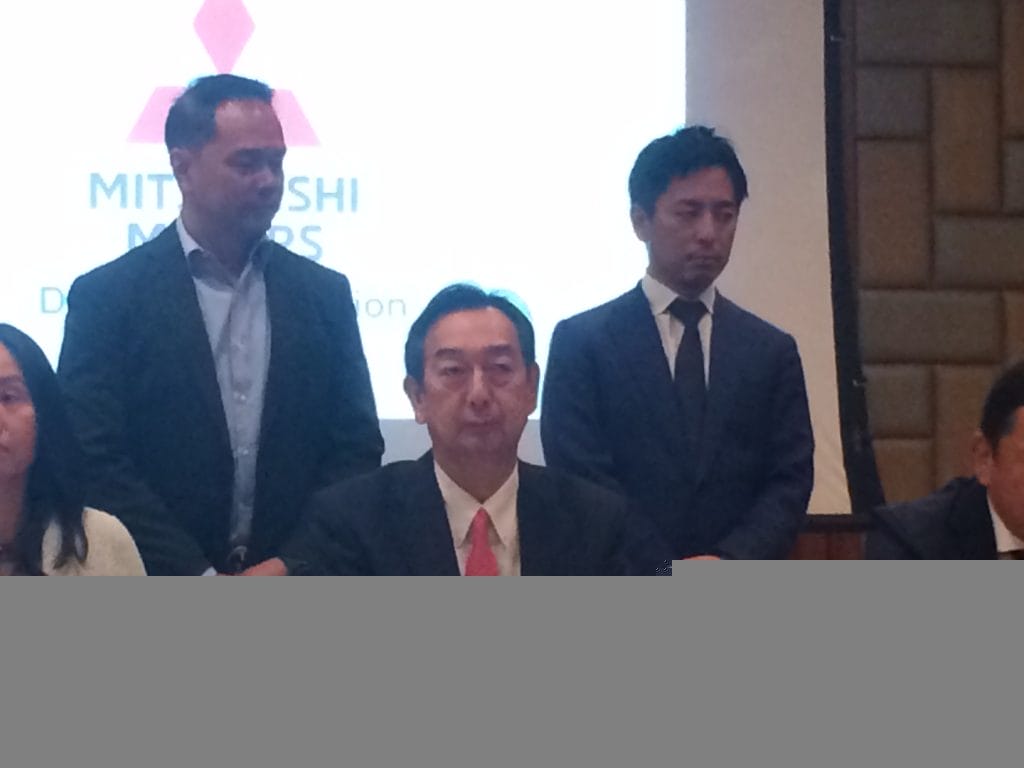 The facility will thus have the ability to harness solar energy in order to help supply power to the building, and will also serve as a major charging port for their Outlander PHEVs and other EVs. It will also support the PHEV's ability to supply energy back into the building, in case of a power outage, or if the building simply wants an alternative source of electricity.
"Similar to Japan, the Philippines is a country that often experiences many natural disasters," explained MMC's Chairman of the Board, Osamu Masuko. "I believe with the technology of the Dendo Drive Station, communities will be provided with a dependable, self-sustaining power source that does not only generate efficient energy supply but also serves as a reliable electrical source during emergency power shortages," he added.
The Philippines will be the second country outside of Japan to be fitted with Mitsubishi's proprietary Dendo Drive Stations, next to Indonesia. This further strengthens the premise that the ASEAN market is now the most important overseas market for the triple diamond brand.
So far, Mitsubishi has opened 79 Dendo Drive Stations across Japan.