Macan is best-selling Porsche worldwide
In 2019, Porsche sold 280,800 vehicles worldwide — a 10-percent increase compared against the Stuttgart-based manufacturer's tally the previous year.
Boosting the brand's full-year result was the consistently strong demand for the Porsche Cayenne and Macan SUVs. Sales of the Cayenne — made available last year in a sportier body style called the Cayenne Coupé — were up 29 percent in 2019, representing 92,055 units.
Meanwhile, the Macan emerged as Porsche's bestselling model worldwide with sales of 99,944 units, an increase of 16 percent compared to the previous year.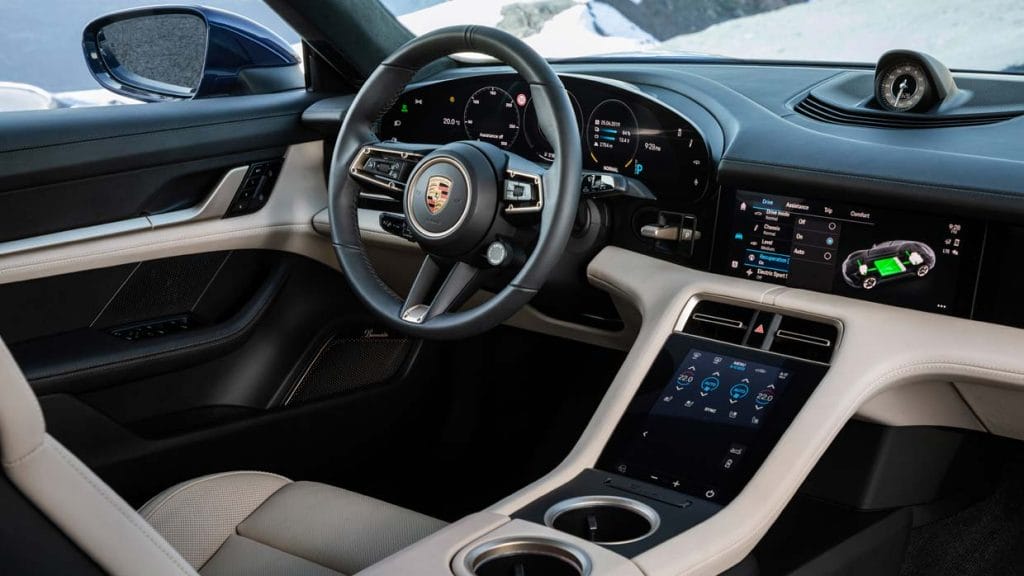 "We are pleased with this strong result, which shows the worldwide customer enthusiasm for our sports cars and are also proud that we have further strengthened the radiance of our brand and the customer experience with new approaches," said Detlev von Platen, board member for sales and marketing at Porsche AG.
He added that Porsche is "optimistic" it can "maintain the high demand in 2020," citing the company's planned introduction of new models, as well as the "full order books for the Taycan."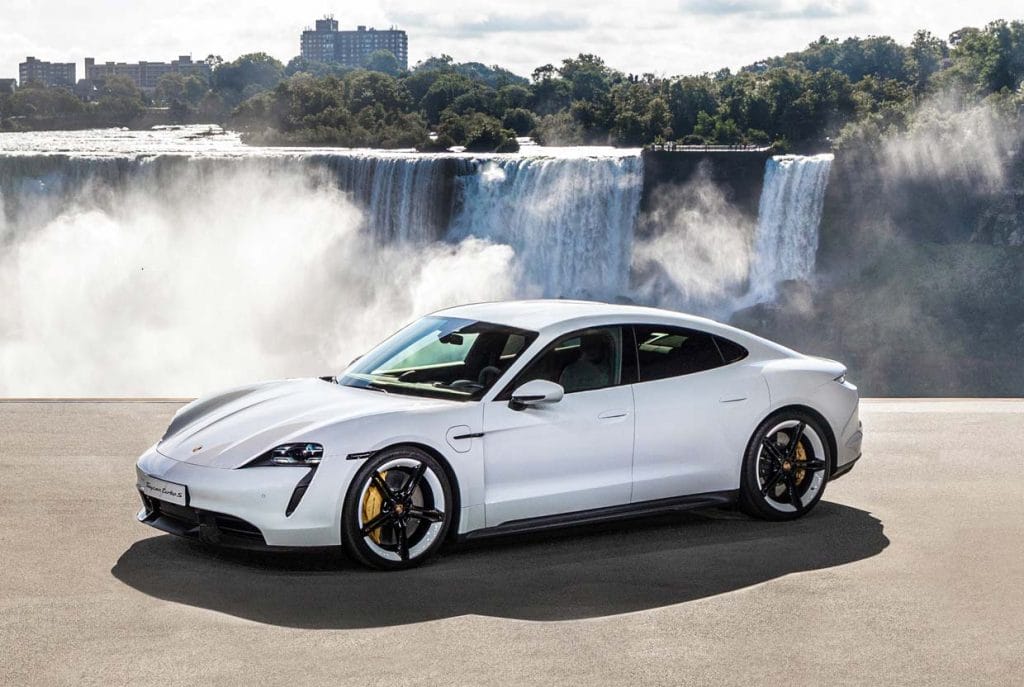 The all-new Porsche Taycan is the world's first fully electric sports car that has gone into volume production. There are three versions of the four-door model available — Taycan Turbo S, Taycan Turbo and Taycan 4S. The first batch of vehicles is set to arrive in the first half of the year in markets across the globe. Included among these markets is the Philippines.
Porsche in 2019 saw its strongest growth pace in its home market of Germany, as well as in Europe as a whole, where sales of its models rose 15 percent — deliveries reached 31,618 units in Germany and 88,975 units in combined European markets during the 12-month period.
Also identical was the pace of sales in China and the US — two of Porsche's largest markets in terms of volume — where it grew eight percent last year, defying a slump in these economies. The carmaker achieved an 86,752-unit total in China while it sold 61,568 vehicles in the US.
Porsche deliveries in Asia Pacific, Africa and the Middle East tallied to 116,458 vehicles, a seven-percent rise from 2018.