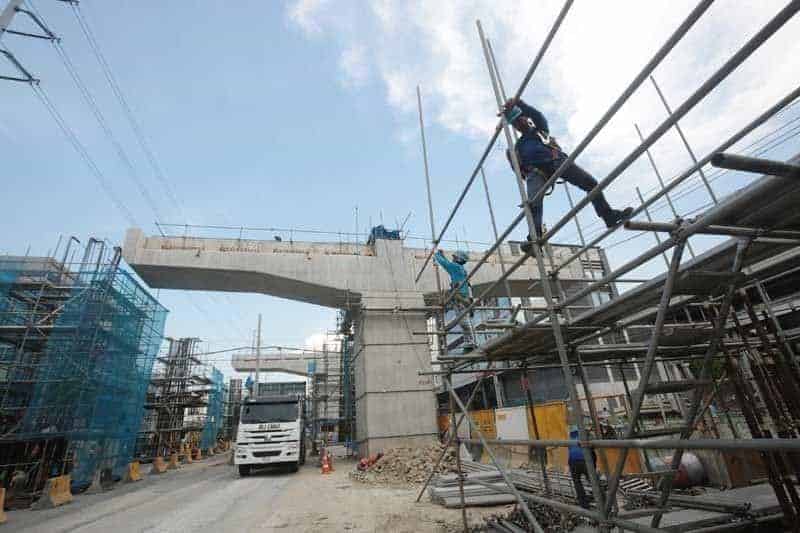 A major infrastructure project is expected to decongest traffic in Metro Manila by next year.
In a report by The STAR, a proposed bypass and transport terminal for provincial buses are being readied by San Miguel Corp. (SMC) and the Department of Transportation.
The project will provide a designated lane along the Connected Road for buses and UV express vehicles in order to bypass EDSA.
When completed, it is expected to ease traffic congestion on EDSA since provincial buses would never have to cross Metro Manila's busiest highway to pickup or drop off passengers.
SMC president and chief operations officer Ramon Ang said that apart from resolving the traffic situation in the metro, the project will also provide convenience to commuters from the provinces.
"Provincial buses will be able to bypass EDSA through the Skyway 3 and there will be a designated terminal for buses. It will be called 'bus and foot terminal,'" Ang said.
The project should be "up and running" by next year. – With reporting from Iris Gonzales/The STAR