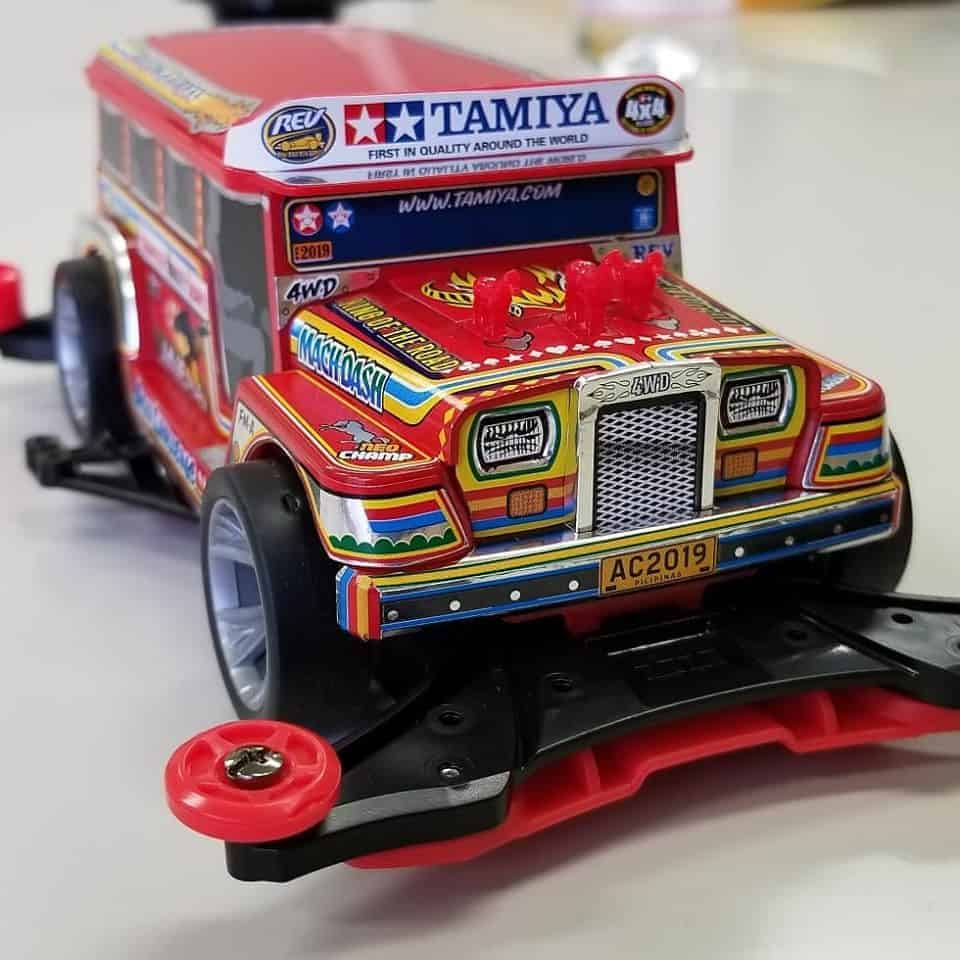 The zeitgeist of the '90s evokes a particular set of emotions for people who grew up watching the shows like Ghost Fighter, Dragon Ball Z, Samurai X, and Pokemon.
But aside from the anime series reigning supreme during primetime TVs in the absence of Spanish telenovelas, boys would gush over the "Bakuo Kyodai Let's & Go!" and its realm of Mini 4WD racing that features various models of Tamiya.
Yes, aside from Tamagotchi (that now has a digital version) and Nintendo's Game Boy, Tamiya was one of the integral brands that made the '90s such an iconic decade.
Way before Nokia cellphones were selling like hotcakes, Tamiya models used to mushroom in many stalls. There were a myriad of Tamiya models to choose from, such as the famous Saber Series —- the Sonic and Magnum Saber. There were no Pokemon Go raids yet. But one could find miniature race tracks filled with Tamiya enthusiasts almost everywhere in the metro.
Although the hype for the miniature vehicles which originated from Japan inevitably faded as years passed, the culture of Mini 4WD lives on – thanks to its loyal fans.
That's why The Brickyard at Glorietta 2 in Makati is set to launch a special-edition Tamiya model dubbed as 'Dyipne' to commemorate the Asia Challenge 2019.
The special-edition mini 4WD features the trademark design of jeepneys meshed with the iconic front and rear bumpers of Tamiya models.
Tamiya enthusiasts can get a hold of this Mini 4WD staring June 6 at Lils Hobby Center and The Brickyard. Price is to be announced on the same day.