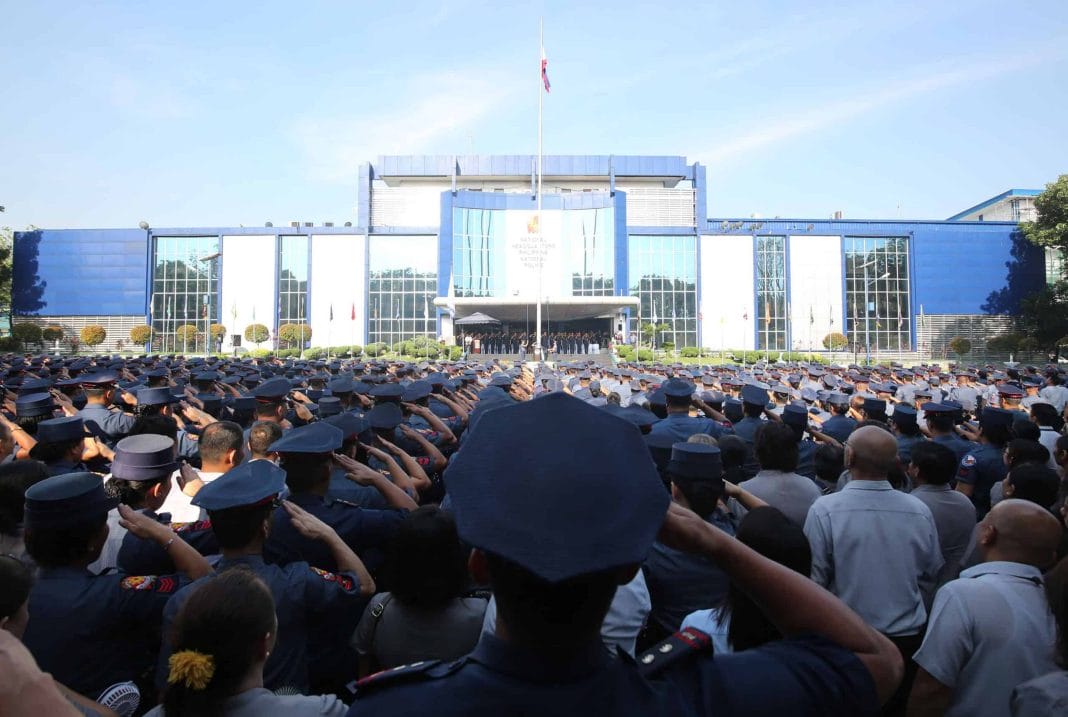 The Philippine National Police (PNP) is also waging a battle against traffic congestion by adopting the Unified Vehicular Volume Reduction Program (UVVRP) within the premises of its national headquarters in Camp Crame.
Beginning last June 1, all vehicles are now under the restrictions of the UVVRP.
The coding scheme is expected to reduce parking woes that PNP personnel and visitors experience every day.
The coding scheme will be in effect during weekdays, from 4:00 a.m. to 7:00 p.m.
Those exempted from the coding scheme are Camp Crame personnel, marked vehicles of the PNP and Armed Forces of the Philippines, government vehicles, foreign diplomats' vehicles with stickers, vehicles carrying persons in need of medical attention, and media vehicles.