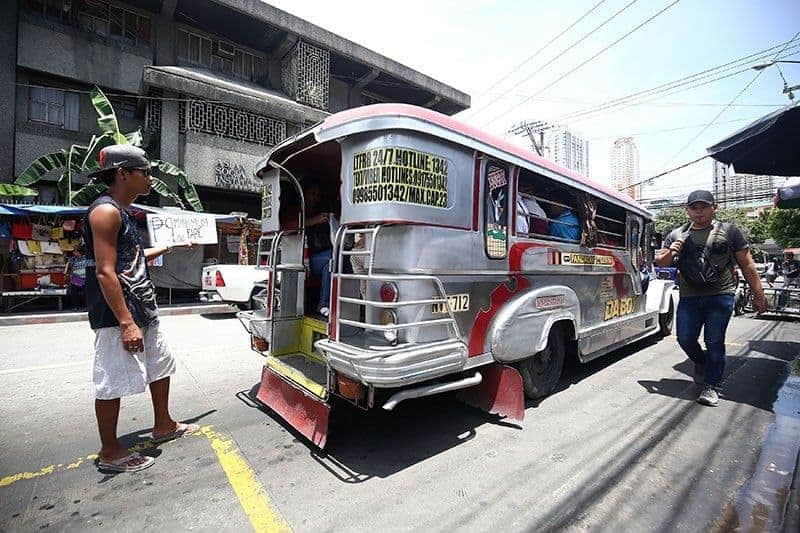 A portion of the road user tax is being eyed to fund the public utility vehicle (PUV) modernization program.
In a report by The STAR, a House bill has been filed to use some P25 billion of the road user tax kitty to finance the modernization of PUVS, help reduce pollution, and improve fuel efficiency and road safety.
House Bill 4695 or the "Motor Vehicle Road User's Tax" or MVRUT seeks to increase road user tax by 300 percent. The levy is being collected by the Land Transportation Office through the yearly motor vehicle registration.
Albay Rep. Joey Salceda, chair of the House Ways and Means committee, said that there are currently more than 11 million registered motor vehicles in the Philippines
The lawmaker, who filed HB 4695, explained that under the proposed bill, incremental revenues from the MVRUT increase will help finance the modernization program of PUVs as well as the universal health care.
Salceda said that the proposed increase in motor vehicle road user tax on all types of vehicles amounts to a reasonable and optimal hike, considering that the MVUC has not been adjusted since 2004.
The congressman said that the tax hike would be implemented in phases from 2020 to 2022 — helping cushion the impact of the 300-percent increase.
Salceda earlier proposed to spare millions of motorcycle owners from the planned tax increase. 
The lawmaker said that there are an estimated four million owners of cars, sport utility vehicles, pick-up trucks, vans, and other vehicles. While motorcycle owners, on the other hand, are estimated at around seven million.