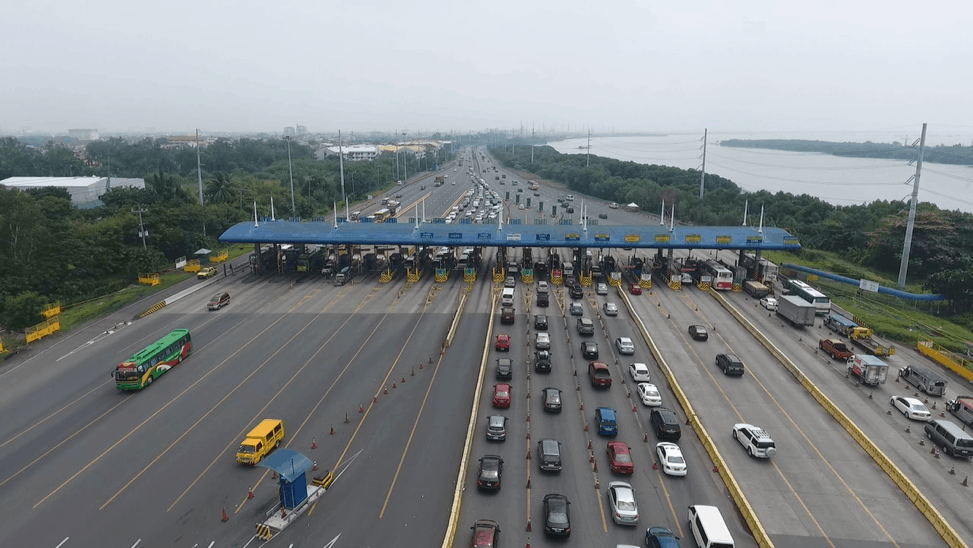 The Cavitex Infrastructure Corp. (CIC) is targeting to complete the ongoing enhancement works at the Manila-Cavite Expressway (Cavitex) by the second quarter of next year.
In a report by The STAR, the CIC said that the P300-million second-phase enhancement for the expressway is expected to be finished by May of next year. The enhancements include the widening of bridges in Wawa, Las Piñas, and Parañaque.
"CIC has been investing on the upkeep and improvement of Cavitex to prevent deterioration of the expressway and maintain its high-quality standards," CIC president Bobby Bontia said.
The second phase of the enhancements would make more space for the increasing number of motorists traversing the tollway, according to Bontia.
The P800-million first-phase enhancement works for Cavitex was completed by the CIC in December 2018. It involved the widening of the expressway by adding one lane on both directions, and the construction of a flyover on the southbound lane at the Pacific Ave. intersection.
A P92-billion unsolicited proposal to build an expressway linking NLEX and Cavitex was earlier submitted by the Metro Pacific Tollways Corp. to the Department of Public Works and Highways.
The proposed infrastructure project is a 15-kilometer expressway featuring six lanes (2×3 configuration) combined elevated and tunnel expressway from NLEX Segment 10 up to Cavitex. It will provide an ideal route for trucks as it is directly linked to Port Area in Manila.
It is divided into three sections which are: C3 Road to Anda Circle (5.7 km), Cavitex to Buendia Ave. (4.8 km), and Buendia Ave. to Anda Circle (4.6 km), according to The STAR.
The project aims to alleviate the traffic within its limited capacity road network, and to ultimately decongest the traffic situation in the metro. – With Richmond Mercurio/STAR