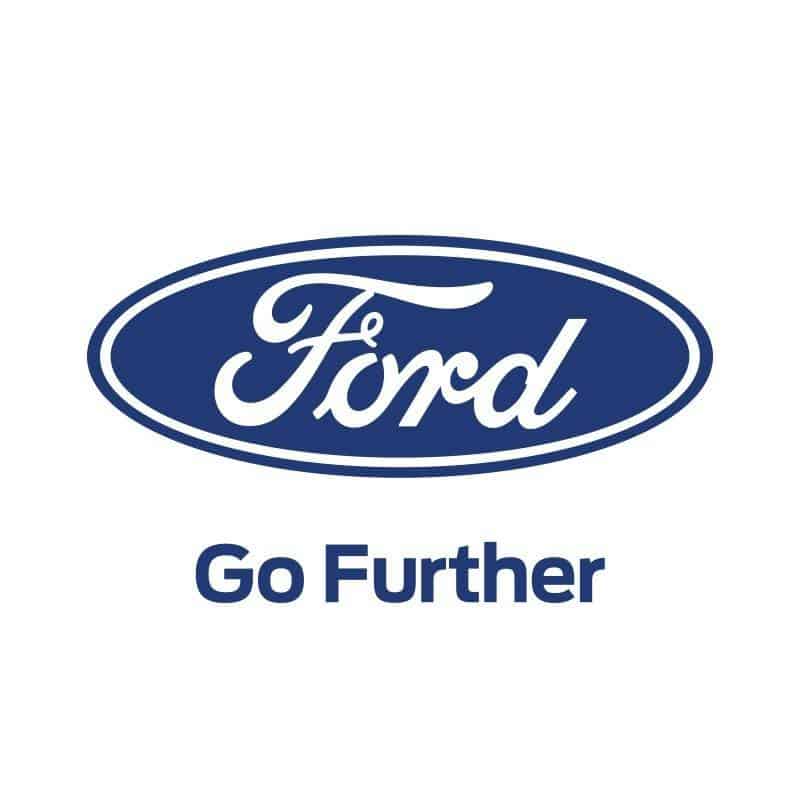 It has come to our attention that unscrupulous individuals have been engaging job applicants through text or e-mail purportedly on behalf of Ford Group Philippines. These individuals are not connected with Ford Group Philippines or Ford Motor Company; therefore, these transactions are fraudulent and illegal.
Ford Group Philippines will never require job applicants to pay any cash bond, application fees, staff housing fees, or uniform fees among others throughout the entire recruitment process. Ford does not require the payment of any form of fees whatsoever to apply for a job in the company. Our security team is currently investigating the matter, including the people who may be involved in these unlawful activities.
We ask the public to remain vigilant and transact only with authorized representatives of Ford Group Philippines. Job applicants can visit www.ford.com.ph/about-ford/careers/ or search Ford Group Philippines on Jobstreet.com.ph to see the latest career vacancies.