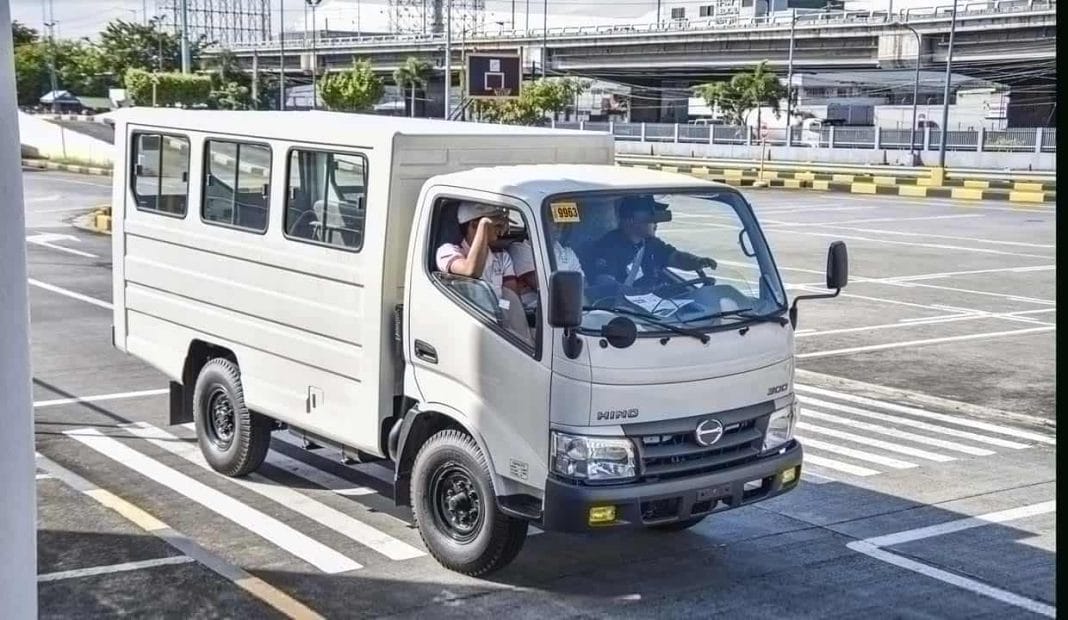 Hino Motors Philippines (HMP), exclusive manufacturer of Hino trucks and buses in the country, recently conducted another eco-driving training for drivers. The program, a testament to Hino's Total Support promise and part of the company's initiatives to promote environment-friendly and sustainable transportation, is a one-day workshop that includes safety and eco-driving orientation, hands-on driving sessions and driving efficiency evaluation.
Hino's eco-driving training program series aims to teach participants how to promote safety, improve fuel efficiency, lower vehicle operation costs and help save the environment when driving. This recent leg of the training series welcomed 15 customer drivers from Hino Pasig, Hino U.N. Avenue and Hino Parañaque dealerships.
"We did the pilot run of our eco-driving training in Nueva Ecija last year. We are positive that through this program, we will be able to guide vehicle users on how to reduce fuel costs through efficient, eco-friendly driving. In our previous sessions, we saw a 25 percent to 30 percent increase in driving efficiency among our participants. We are happy that with this training series, Hino is able to help not only its customers but the environment as well," shares HMP training department head, Joel Agcaoili.
The program is slated to expand to Hino's dealerships and partnerships in Visayas and Mindanao by next year. Aside from the eco-driving training program, HMP conducts sessions on safety driving, sales executives' training and dealers' training.
For more information about HMP and its training programs, follow them on Facebook at facebook.com/HinoMotorsPH/ and on Twitter @HinoMotorsPH.