When the Fast and Furious saga burst onto the big screen more than a decade ago, Filipinos, particularly those who are curious and fascinated about sports and muscle cars, raved about an automobile that was widely acknowledged worldwide, yet scarcely seen on Philippine market.
The image of Sean Boswell in Tokyo Drift, a sequel to The Fast and The Furious, on board a drift-modified 1967 Ford Mustang, gave the Pinoy audience a picturesque view of a muscle car, which they dreamed of being made available for people from different walks of life.
Before, high-powered sports cars were manufactured by outfits for the chosen few — the elites and collectors who imported rare and special cars and added them in a collection as if they're Matchbox toy cars.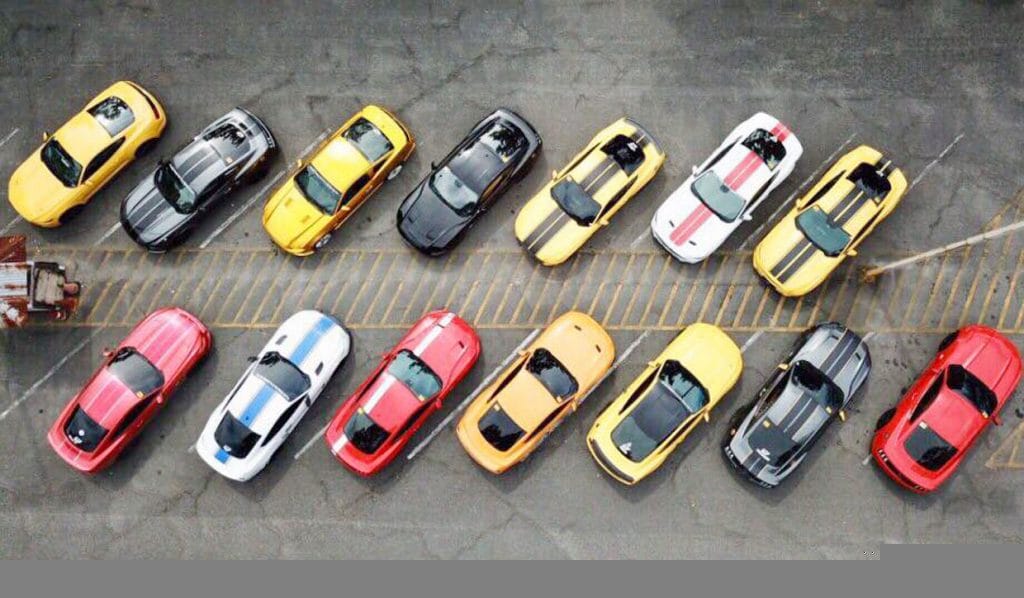 The Fast and Furious saga influenced our local audience, not just in their admiration for Vin Diesel, whose muscular, bad boy image suited action–starved Pinoys, but also with the boy-next-door type look of the late Paul Walker.
But rabid car enthusiasts would fixate their sights on the brand that is Mustang.
"Yes, it can be one factor. Parang after kasi ng Fast and Furious, yung mga Pinoys gusto na din ng sports cars," said Ron Intia, a member of the Mustang Enthusiasts Philippines (MEP), to STAR.
But Intia and Dennis Abella, president of the MEP, believe there's more to the rise of Mustang in the Philippines.
"Sumikat lang lalo Mustang because it's the most affordable V8 coupe. It's a car with a lot of power," explained Intia.
A sports car made affordable by manufacturers? That's good news.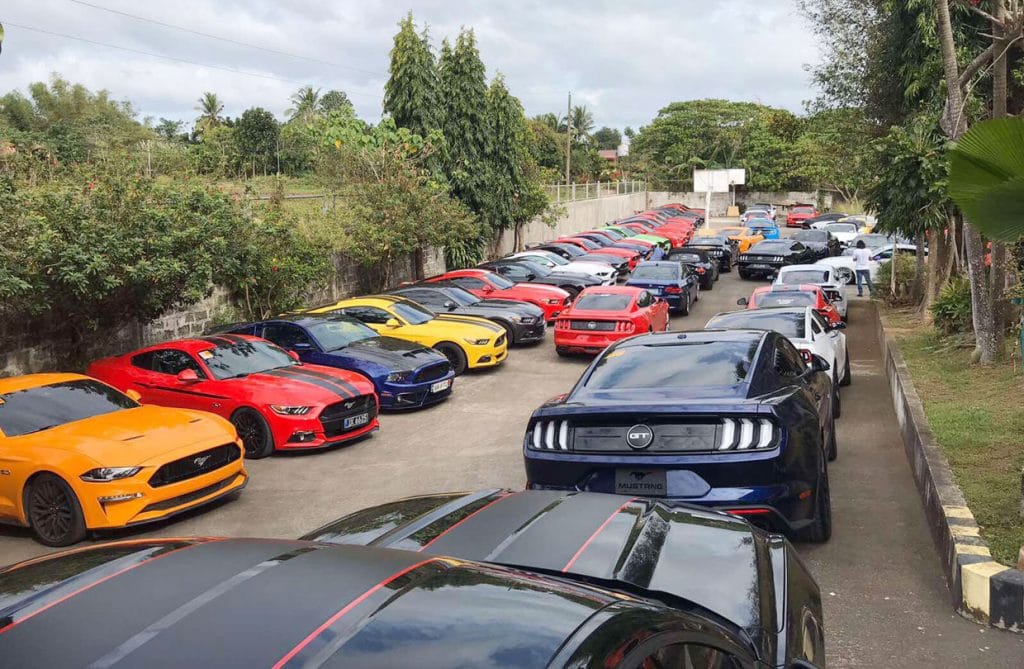 "Naglabas kasi ng local (Mustang) ang Ford, kaya mas naging affordable siya. Kasi before, ang mahal sa gray market," wrote Abella, a co-owner of the Bacoor Strikers, one of the competing teams in the Maharlika Pilipinas Basketball League, the fastest growing regional amateur basketball league put up by Senator Manny Pacquiao, in a Viber interview.
But there's more to Mustang that defines a more masculine look, something that is more appealing to women whenever the driver gets on board behind the wheel and starts a rip-roaring sound of the engine.
"Nung naglabas ng S197 body locally, easier na makabili ng Mustang. Mustang equals to macho, pogi. You get the attention, especially when you put on those loud exhausts," added Intia. "It's an iconic car, when you hear it roar."
Basketball stars like Marc Pingris and Terrence Romeo drive Mustangs, so do veteran movie and television star Albert Martinez as well as several politicians and other celebrities.
"If you are into sports cars, yung price niya kasi is cheaper than the Camaro V8 or Corvette or a GT-R (Nissan)," wrote Intia. "Parang instead of getting a BRZ (Subaru), a Toyota 86 or a Mazda Miata, mag-add ka na lang ng mga a little over a million and you will get the rumble of a V8. You'll get that macho image, the power and the attention."
"Mustang is over 50 years old now. Bata pa lang tayo, we dreamt of it, kasi sa movies lang natin siya nakikita. Karamihan ng Hollywood movies, may Mustang na pinapakita," added Abella.
More than the rich history and affordability, Mustang also boasts of reliability, making the muscle car ideal for everyday use. "Mustangs are the most reliable cars out there. In the track, arrive and drive ka lang. There was a time that the Mustang was my only car, my daily driver, my family car, my grocery car; my car for meetings, events," added Intia. "I have almost 62,000 kilometers on my odometer. It's a grand touring car."
Speed no question about it, has certainly made Mustang more attractive.
For example, a Ford Mustang Shelby GT that is legally driven on the streets, has 760 horsepower while Yandro-modified Mustang dragster, considered as the world's fastest manually-driven street-drivable Mustang, has 1,500 horsepower.
MEP is a brotherhood
The growing membership of MEP has reached almost 400 and that prompted Abella and company to organize a yearly get-together in the largest event being held by the group annually.
"We call it the Seafood Run," wrote Abella. "From Manila to Dagupan. One of our members has a fish pond, tapos nag-invite siya every year, puro seafood ang handa kaya tinawag namin Seafood Run. MEP members are from all walks of life — simpleng negosyante to popular actors to politicians."
"The group is more than a car club. We are devoted in helping from time to time kapag may disasters — typhoons and earthquake victims. Nag-chip in kami, then nagpapadala kami ng relief goods. Just like what happened — baha sa Dagupan, earthquake sa Batanes, sa Cagayan, etc," added Abella.
The growing number of members had already reached five chapters and, according to Abella, he expects it to get even bigger.