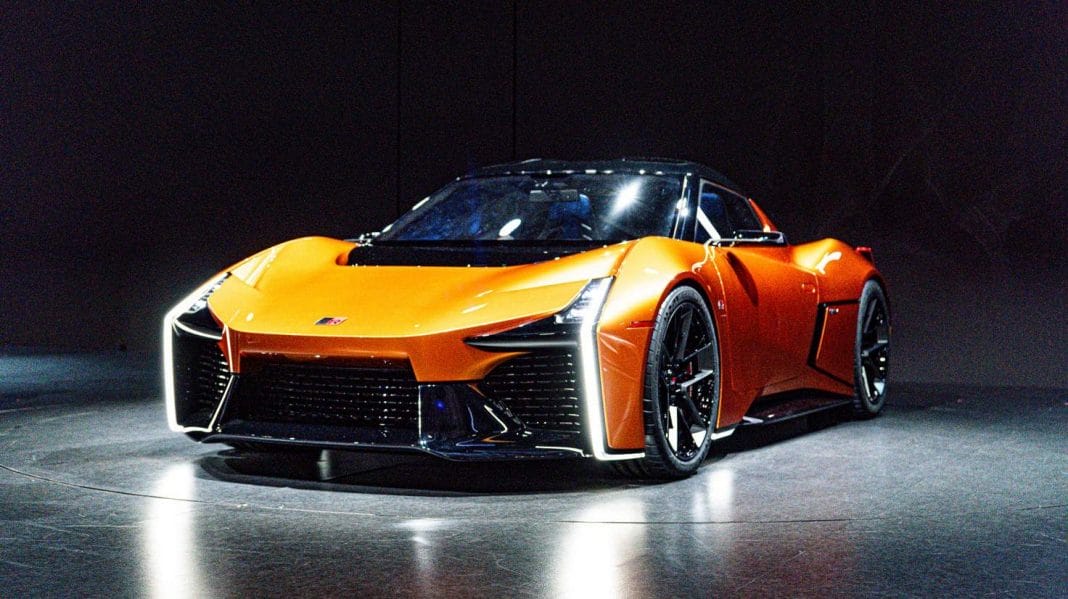 "There are many diverse needs and values as there are people in the world," began Toyota Motor Corporation President and CEO Koji Sato – addressing media practitioners from all over the world who had descended upon the sprawling Tokyo Big Sight, officially called the Tokyo International Exhibition Center. The country's largest of its kind, the Big Sight has been the traditional haunt of the Tokyo Motor Show (TMS), one of the most important automotive exhibitions in the world.
But this year, the TMS has been rechristened with a more appropriate moniker: Japan Mobility Show. This actually reflects the increased inclusivity of the affair. From cars, the lens has been zoomed out to mobility in general; from Tokyo, the focus is on Japan itself. Some 400 companies – 100 of which are startups – make up the mobility smorgasbord for the senses.
For Toyota participation, it leveraged its girth toward a tomorrow that boasts carbon neutrality and the expanding value of mobility.
"The future is not decided by someone else; the future is something we all create," continued Sato. "This is what we believe; this is why we made 'Find Your Future' the Toyota Booth concept. I know you will find your future among Toyota's cars."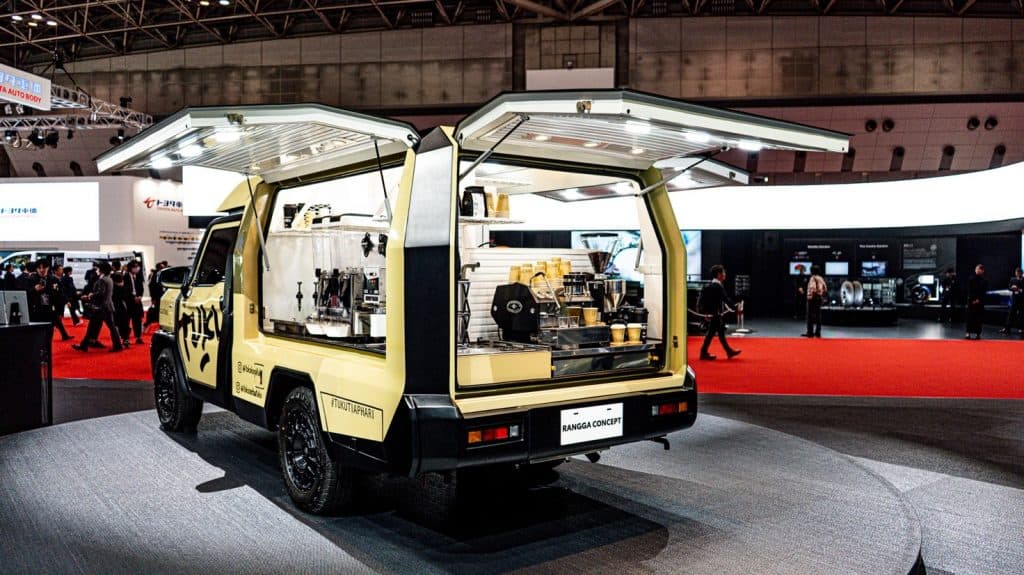 The Japanese brand has always been championing what it likes to call a multi-pathway approach to carbon neutrality – maintaining that the battery electric vehicle is not the only solution to the pollution brought about by our need for mobility. After all, its leadership insists, carbon is the real enemy.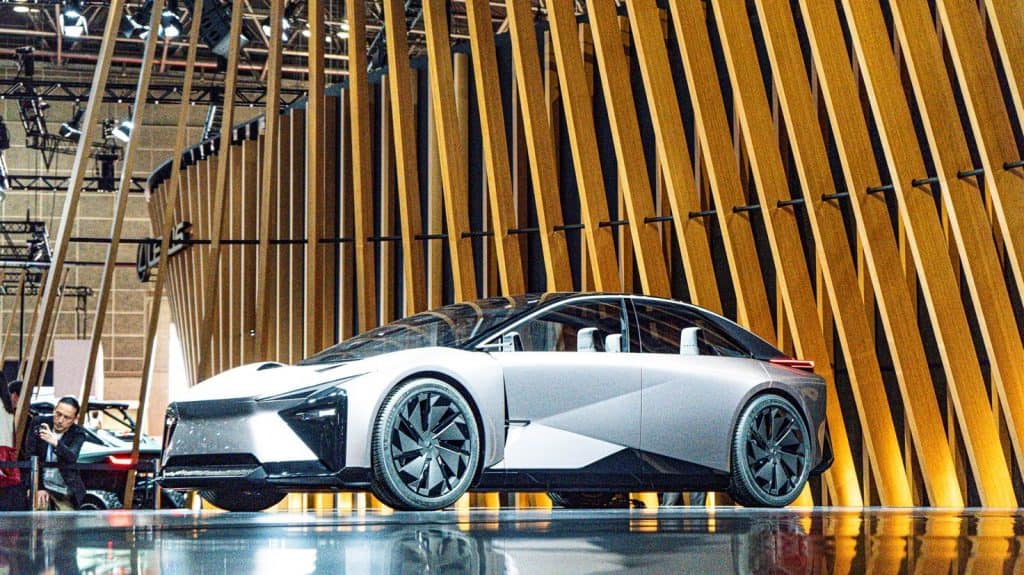 More importantly, the world's markets are in various states of readiness for the suddenly in-fashion full electric. There is no one-size-fits-all solution that can be shoe-horned into people's lifestyles. "This is why our mission at Toyota is to meet the needs of customers around the world and continue delivering diverse mobility options," underscored Sato. "This is the multi-pathway approach to the future that Toyota envisions."